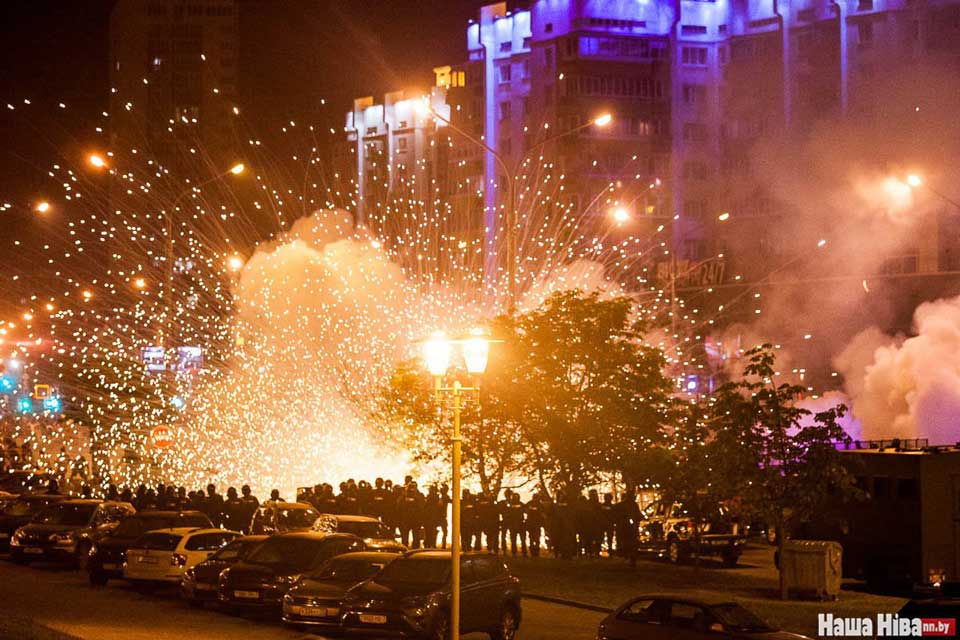 Police, protesters clash in Belarus after Lukashenko wins sixth term (PHOTO)
The Central Election Commission of Belarus has announced the preliminary results of the presidential election.
80.23 per cent of voters supported incumbent President Alexander Lukashenko, while 9.9 per cent of voters backed his main rival, opposition candidate Svetlana Tikhanovskaya.
The preliminary results that showed a victory for Lukashenko triggered the protest rally in Minsk and other cities of Belarus.
The police used stun grenades to disperse protesters in Minsk. There have been reports of injuries.