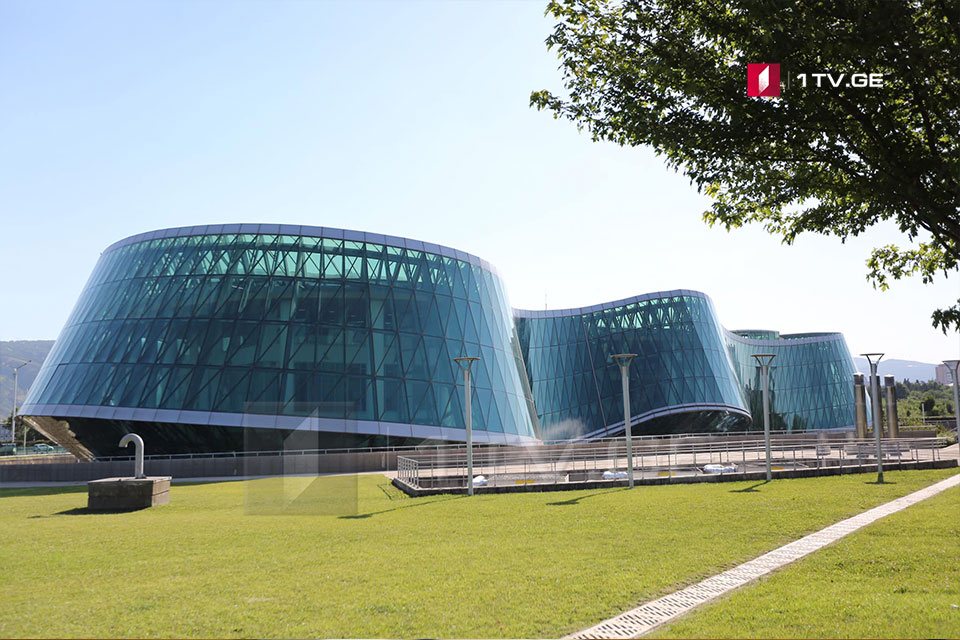 Police arrested one person for wounding 3 people at Bassiani
One person has been detained for wounding 3 people at nightclub Bassiani, the Ministry of Internal Affairs says.
"Investigation revealed that the detainee opened the fire at the entrance of the club Bassiani on January 12 and wounded three people," MIA said.
The committed crime entails the term of imprisonment to 15 years or lifetime imprisonment.