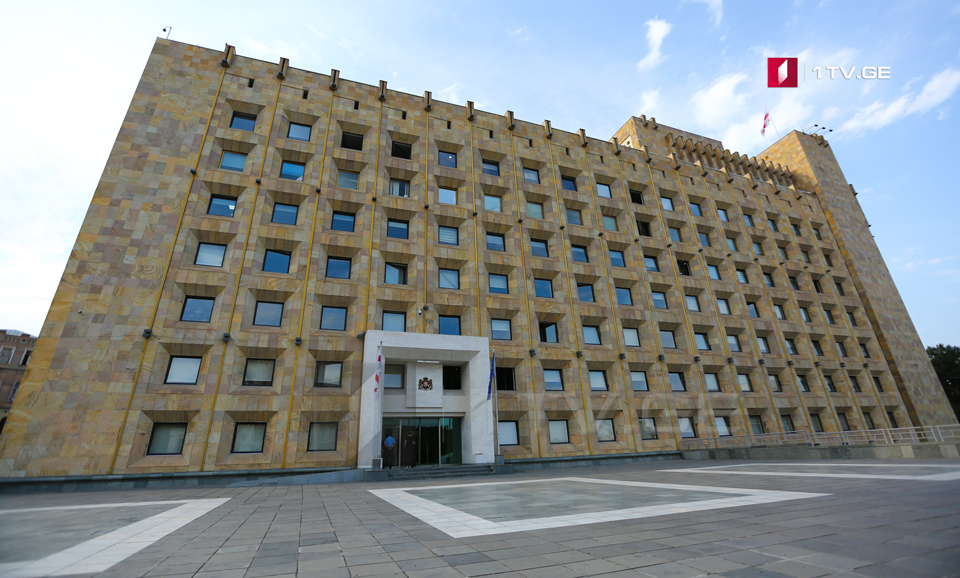 PM - We are moving to stage of spread of coronavirus
Georgia is moving to the stage of spread of the novel coronavirus and the number of patients is likely to be increased – Prime Minister Giorgi Gakharia said during the briefing held at Governmental Administration after the meeting of an inter-institutional Coordination Council established in prevention of the spread of the virus in the country.
According to Prime Minister, at present the Georgian health system is in good shape to adequately respond to challenges.
"It is of fundamental importance that we are moving to the stage of the spread of the virus. This transition is very important. We have to be ready. This primarily applies to the healthcare system. The readiness of the healthcare system means that it must be fully prepared to serve an increasing number of patients," Gakharia said.
Georgia announced a new confirmed case of the novel coronavirus on Tuesday bringing the total number of infected people in the country to 34.