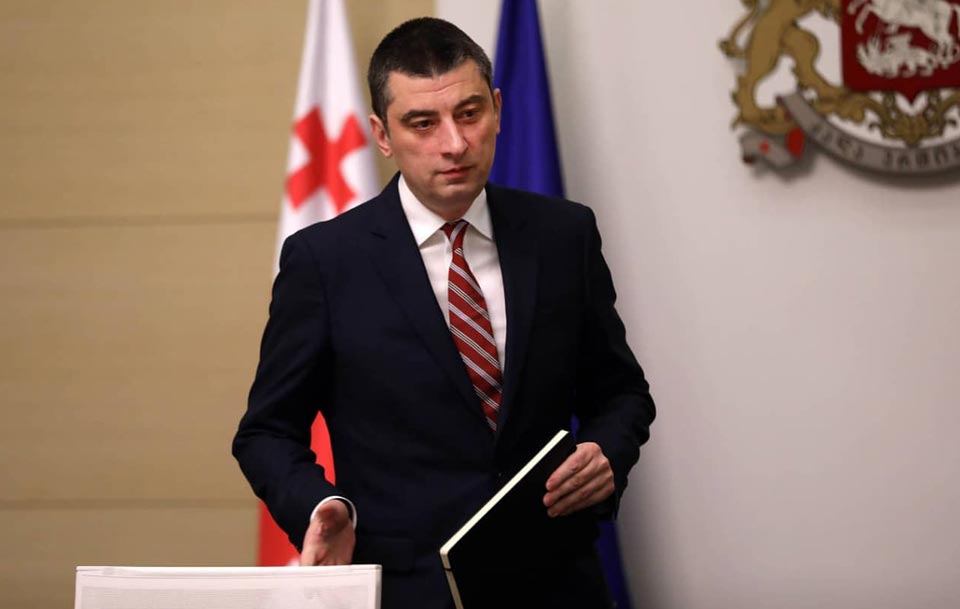 PM – TV School Project gained international recognition
The Education Ministry jointly with Public Broadcaster created the format such as TV School, which turned out popular not only in Georgia but also gained international recognition – Georgian Prime Minister Giorgi Gakharia said during a presentation about education held this afternoon.
According to Gakharia, Education Ministry managed to mobilize quickly to introduce remote online lessons during the pandemic, and since there were people, who had no access to the internet, TV School Project was created in cooperation with Public Broadcaster.
"It is very important that TV School is a format, which is broadcast in languages of ethnic minorities and allows every school student not to annul the study year. The result of this step is that the academic year will not be declared," PM said.
Prime Minister reported that the study year for 12th graders will end on May 20, for first-graders – on May 27 and for other pupils – on June 15.