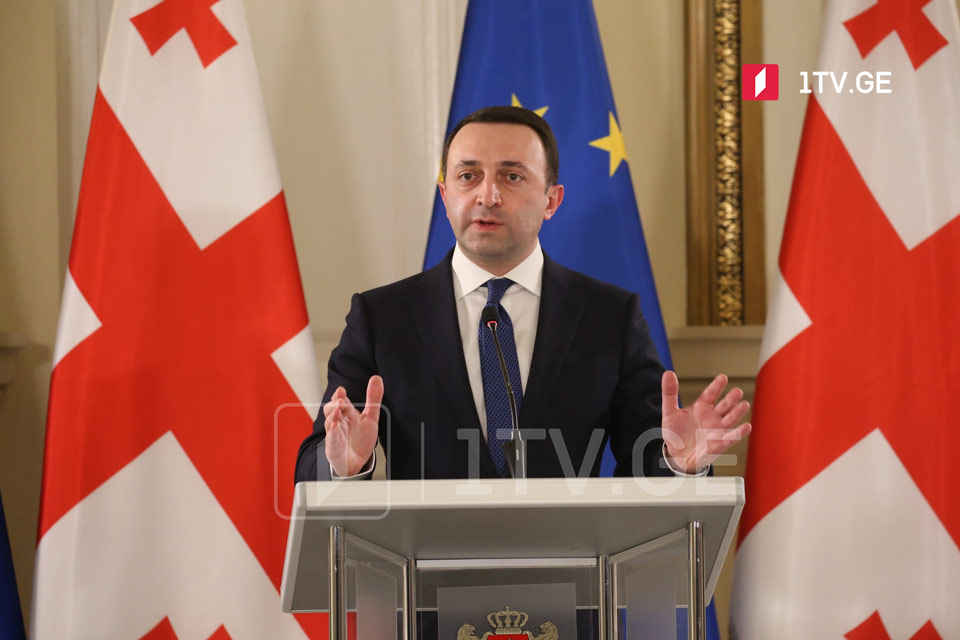 PM to urge population to join immunization
Prime Minister Irakli Garibashvili urged the population to join the Covid-19 immunization process. He said vaccination was one of the most effective ways to battle coronavirus.
"By immunization, we are protecting not just our own health, but also the health of our family members and loved ones," PM said at Lanchkhuti clinic, where he attended the inoculation process.
According to the Head of the Government, mobile medical teams were formed to ensure maximal access to vaccination for the population. In coordination with local municipalities, these teams ensure access to vaccine jabs for those unable to enjoy services provided by operating vaccination centres.
Irakli Garibashvili spoke with immunization crew members about the vaccination performance. According to the clinic's Interim Manager Evgeni Chachua, citizen activity has rapidly grown over the past week.