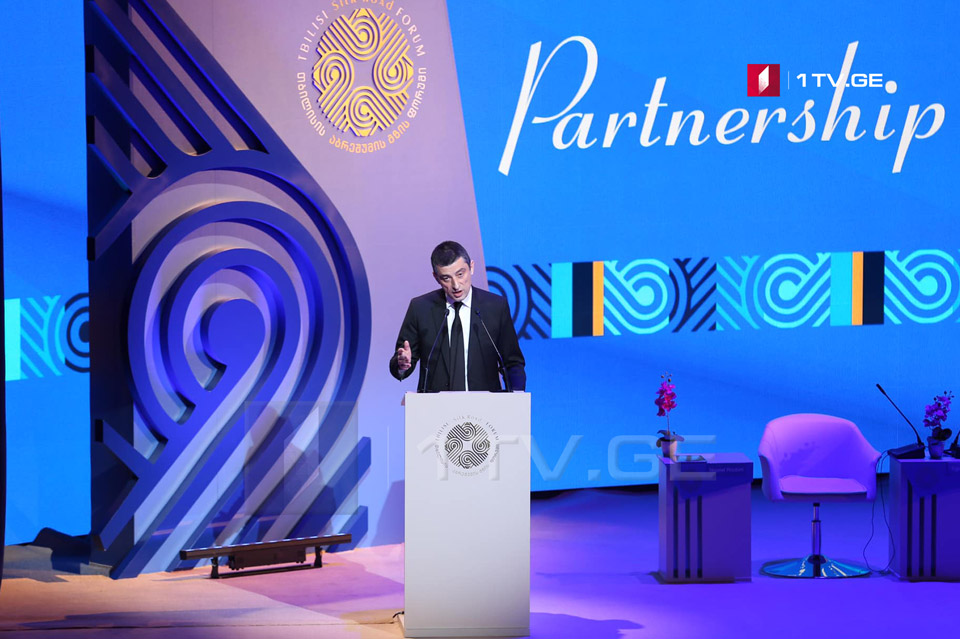 PM – The region has important and growing investment potential
This region has an important investment potential that is growing since we apply to the united policy, reduce trade barriers and improve connections – Georgian Prime Minister Giorgi Gakharia said during Tbilisi Silk Road Forum, which is being held for already the second day.
According to PM, the main goal of the Georgian government is to create more job places, build up the middle class and provide peace and stability.
"Unification of efforts for security is needed for a strong economy and we offer unique opportunities for investments, trade and innovations that are grounded in our geographic location and friendly business environment," Gakharia said.
Prime Minister talked about the reforms that Georgia had carried out for the last years in direction of democratic principles, the supremacy of law and free-trade economy. "Friendly business policy, strong trade relations and favourable location preconditioned the country's transformation into a new regional centre," Gakharia stated.
Georgia's capital is hosting Tbilisi Silk Road Forum on October 22-23 under the patronage of Georgian Prime Minister. Representatives of more than 2 000 delegates from 60 countries including more than 30 official delegations are attending the Tbilisi Silk Road forum this year.