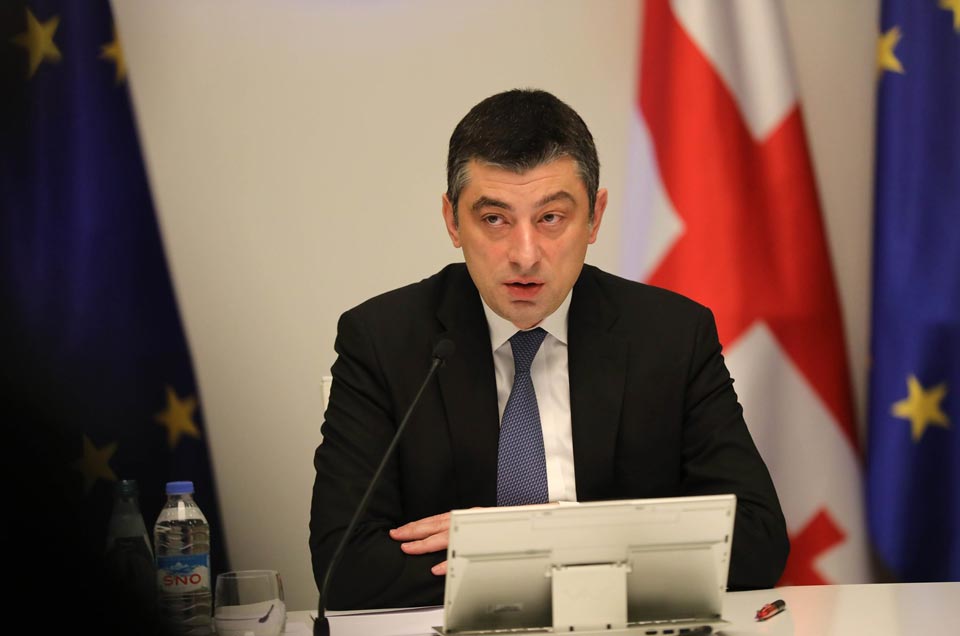 PM provides explanation about restrictions functioning during State of Emergency
Prime Minister Giorgi Gakharia provided explanations about the restrictions which will be in force during the state of emergency in the country.
Sanctions will be imposed against persons, who violate quarantine or self-isolation rules. Restrictions will be imposed on air and land movement except cargo transfers.
New rules will be determined for provision of public services. The government will have the power to use property and material resources of physical and legal persons in case of necessity. Gathering of more than 10 persons at one place will be prohibited.
In case of need, the government will ensure regulation of prices on medicines, medical service and items of primary consumption. The government may announce mobilization of all persons having medical education and qualification. Court hearings will be held in remote regime.
Georgia has declared the state of emergency starting March 21 till April 21 in connection with the situation over the novel coronavirus in the country.