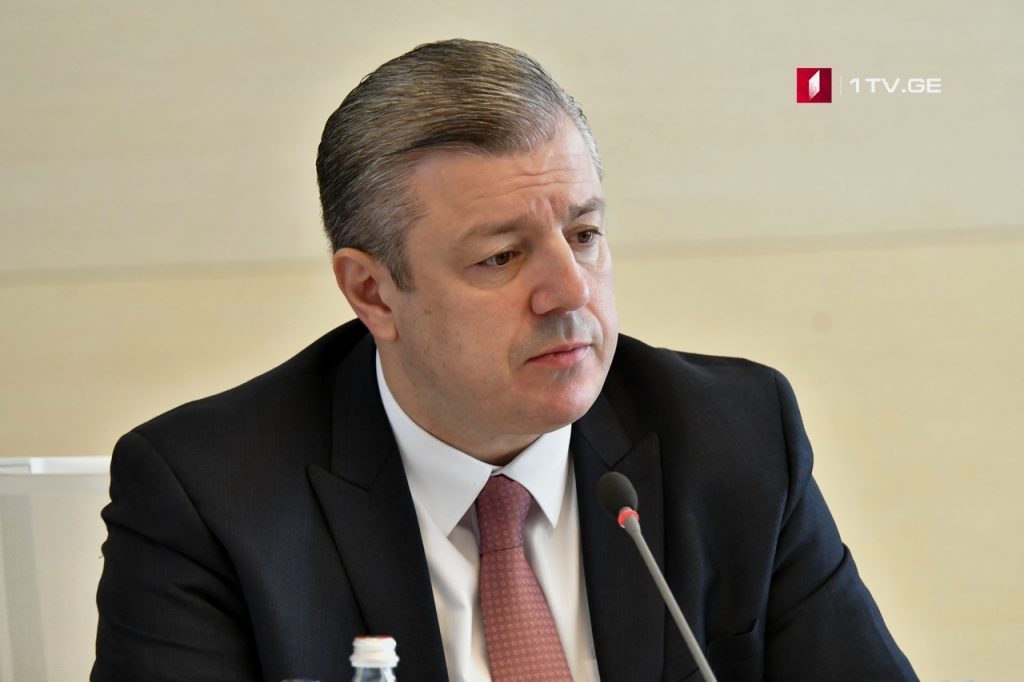 PM - I apologize for not mentioning Opshkviti tragedy while speaking about Tbilisi murder case
Georgia's Prime Minister Giorgi Kvirikashvili apologizes for not mentioning the murder case, which occurred in Opshkviti village Tskatubo district.
"I would like to make a brief explanation. Before the government session I spoke about the tragedy that occurred in Tbilisi, claimed lives of two teenagers. At the same time, I did not mention a tragedy that took place in Tskhaltubo district leaving 17-year-old juvenile died. I offer my apologies to the public for not mentioning these two tragedies together. Such kind of fact, wherever it happens throughout Georgia, is huge tragedy for us and we should respond it", – Kvirikashvili said.