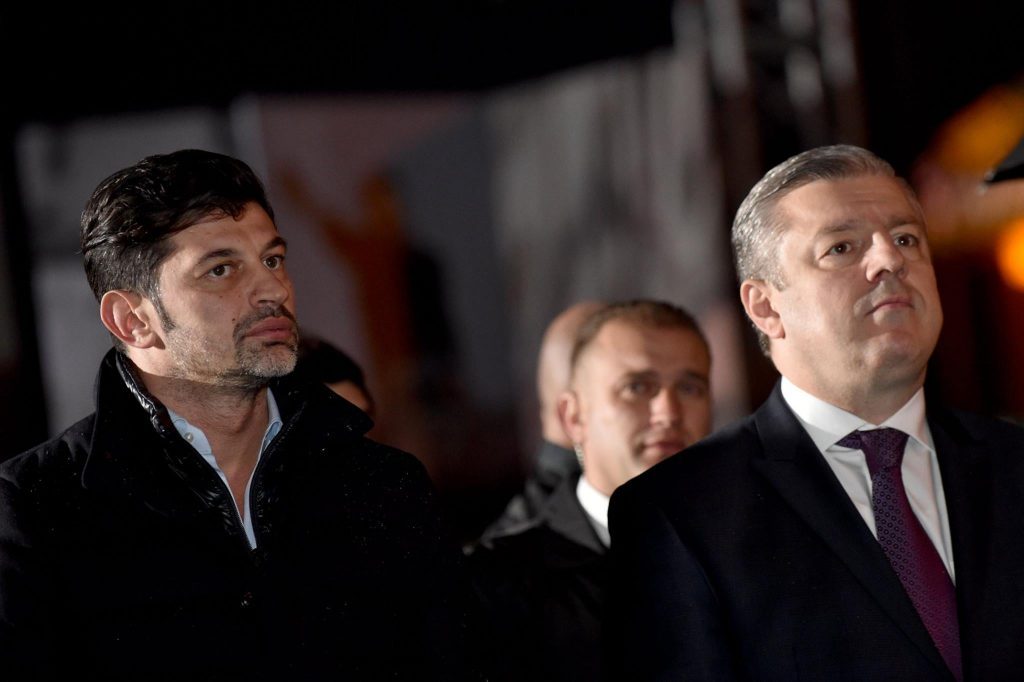 PM - Kakha Kaladze's being Mayor will be a step forward for Tbilisi
Prime Minister Giorgi Kvirikashvili claims that Kakha Kaladze's being a Mayor of Tbilisi will be a step forward for Georgia's capital.
PM made this statement during presentation of summarizing report of Davit Narmania, former Tbilisi Mayor. He thanked Narmania for his work and wished him success in future activities.