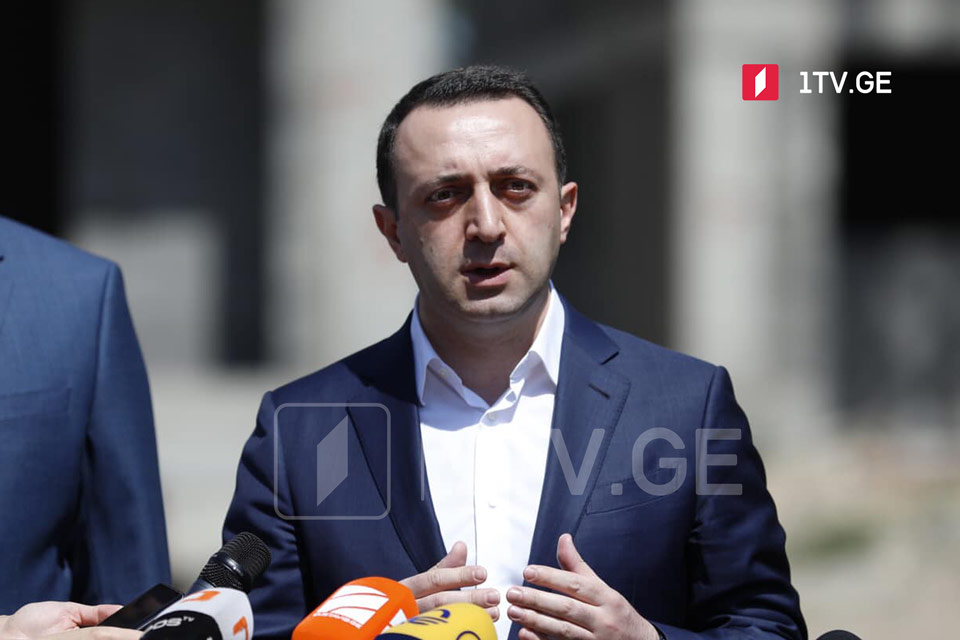 PM: Government to investigate all facts of violence against media
All facts of violence against media representatives will be investigated and all assailants will be punished, said Georgian Prime Minister Irakli Garibashvili.
According to the PM, the police detained 120 in connection with the July 5-6 developments in Tbilisi.
Fifty-five persons, among them fifty-three media representatives, including the GPB cameraman, were assaulted during the anti-Tbilisi Pride rally on July 5, according to the Interior Ministry. Tbilisi Pride cancelled the scheduled march amid violent protests.