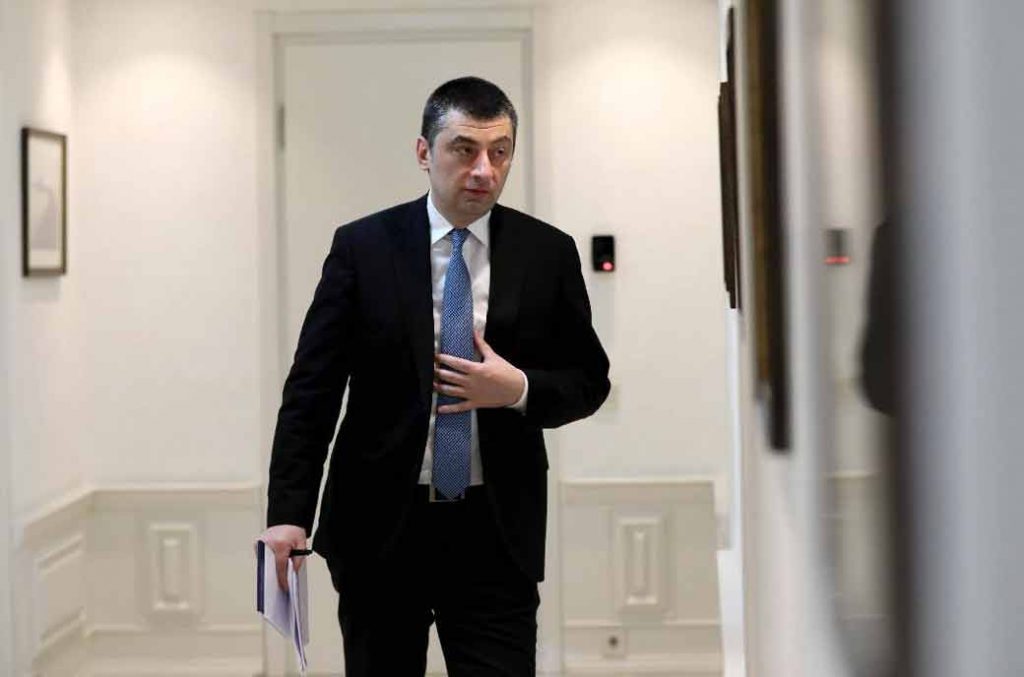 PM – Government is forced to keep up certain restrictions
The Georgian government took some decisions that will give the opportunity to citizens to work and make income – Prime Minister Giorgi Gakharia said during the sitting of inter-agency Coordination Council.
PM said that the state of emergency and curfew would be abolished but certain restrictions would be maintained. Public transport will not resume working yet and sports and cultural activities will not be held.
"We all have to understand that Georgia is a successful country in struggle against COVID-19 because we made preventive steps on time," PM said.