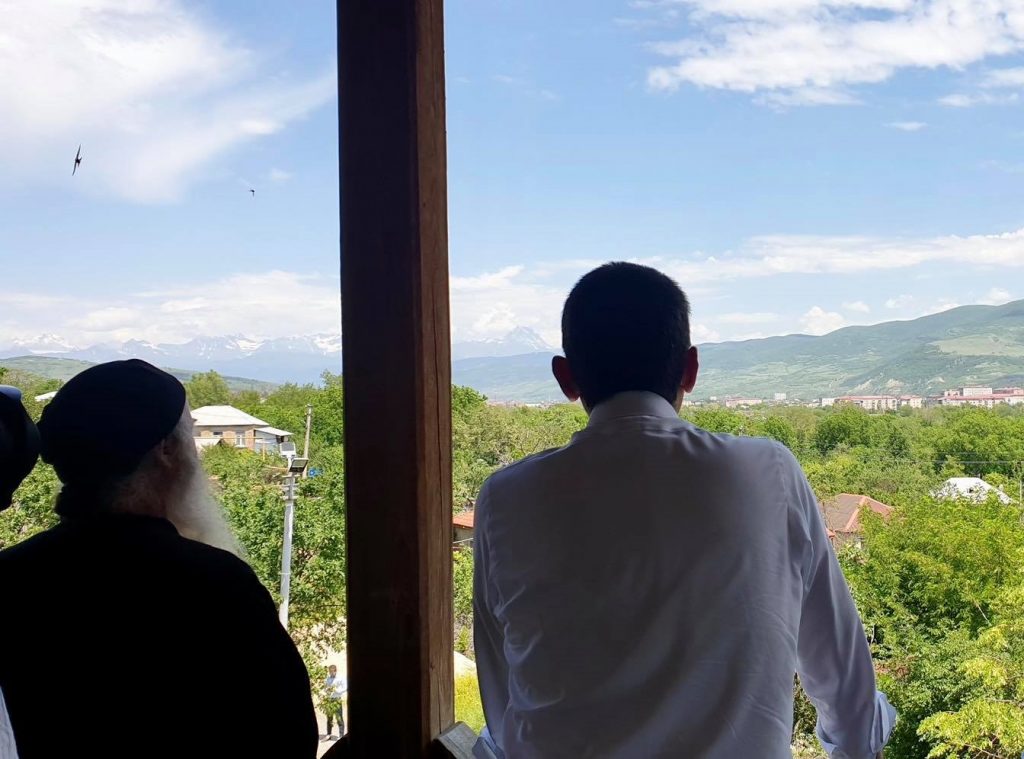 PM – Georgia will never reconcile with occupation
Georgian Prime Minister Giorgi Gakharia commented on the 12th anniversary of Russia-Georgia war in the social network.
According to Gakharia, August 2008 war claimed lives of hundreds of people including civilians; Georgia lost hero soldiers and territories. Gakharia said that August 2008 war left the days of tragedy and gravest consequences.
"We will never reconcile with occupation. We are on the path of peaceful resolution of the challenge and our international partners stand with us in this process. We will never repeat mistakes of the past since we know that peace has no alternative and peace, joint work and economic progress and development serve as precondition of our country's unification.
That is why the choice of our government is a peaceful, rational and consistent policy, which will surely lead us to the ultimate goal – complete de-occupation and coexistence of artificially divided societies in a united, democratic, European state," Gakharia said.