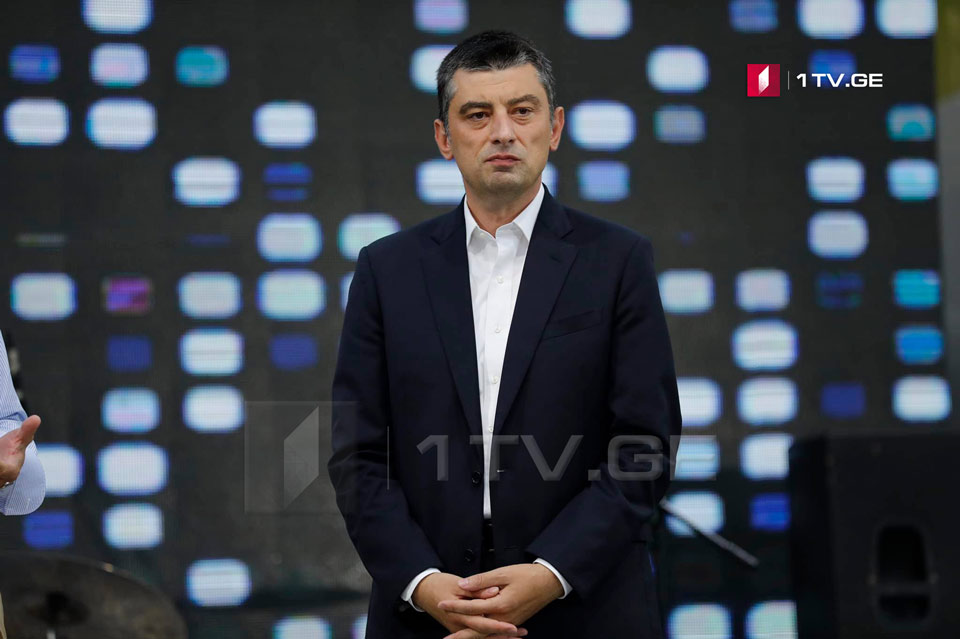 PM - Georgia will never accept occupation!
Even today, as the whole world wages war on the coronavirus pandemic, the Russian Federation continues the process of illegal borderization and provocations in the occupied territories; hybrid warfare tools are being used extensively, including disinformation attacks on the main facility of the national infrastructure for pandemic control—the Richard Lugar Center for Public Health Research – Giorgi Gakharia, Prime Minister of Georgia said in his speech delivered at the 75th Session of UN General Assembly.
According to PM of Georgia, Russia has yet to fulfill the August 12, 2008 Ceasefire Agreement brokered by the European Union; it continues to disregard Georgia's territorial integrity and sovereignty and the fundamental norms and principles of international law.
"With illegal military training exercises and borderization, the installation of barbed wire fences and other artificial barriers, the occupation is taking a heavy toll primarily on the conflict-affected population, which is in a state of humanitarian crisis: they are deprived of access to their own homes and lands, forced to live in a reality in which passages are closed and families are further torn apart on a daily basis, with their freedom of movement, property rights, education rights, and access to basic medical services taken away. Local residents have been kidnapped, tortured, and killed.
We must remind you the names of our fellow citizens: Giga Otkhozoria, Archil Tatunashvili, and Davit Basharuli, whose lives were cut short by representatives of the occupation regime. Georgia will never accept occupation!
On behalf of every Georgian citizen, I call on the international community to adequately assess Russia's illegal actions so that we, through our joint efforts, may force it to comply with international norms and fulfill assumed obligations, including the August 12 agreement. We urge Russia to adopt a constructive position within the framework of the Geneva International Discussions, where, with the participation of the UN, OSCE, the European Union, and the United States of America, we discuss the security and humanitarian issues related to Abkhazia and the Tskhinvali Region, such as Russia's non-use of force against Georgia, the withdrawal of troops, the creation of international security mechanisms, and the return of IDPs and refugees to their homes," Gakharia said.