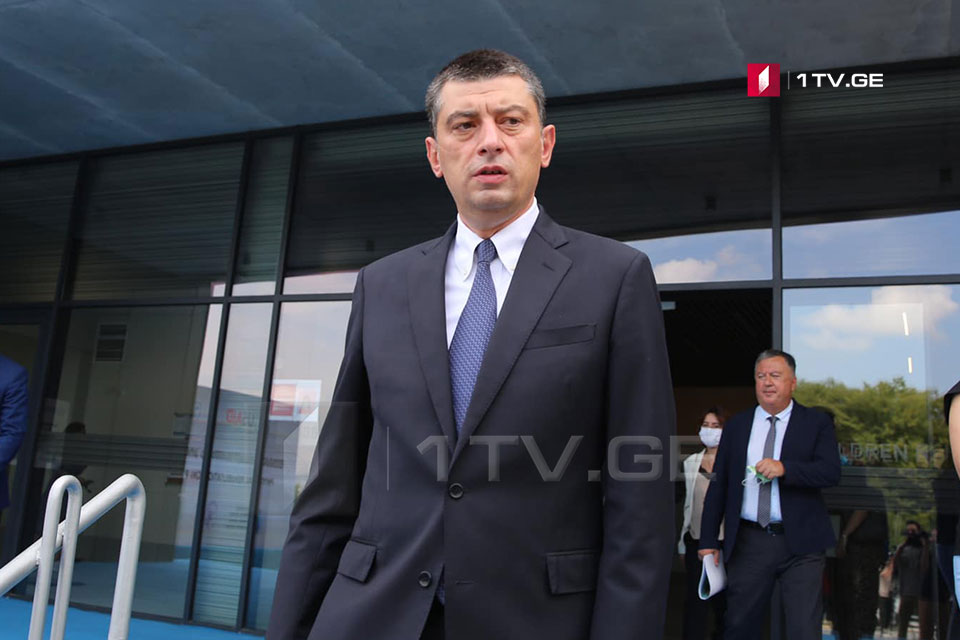 PM – Georgia-US Partnership stands above party interests
Strategic partnership between Georgia and the US stands above all kinds of political and party interests – Prime Minister Giorgi Gakharia told journalists when commenting about the approval of US National Defense Authorization Act (NDAA) for 2021 by the U.S. Senate.
According to PM, the partnership is deepening and comprises different spheres. He said that the Georgian government was glad that strategic partners valued the country's democratization process.
"We are pleased that the Secretary of State will assess the democratization process in Georgia. This is in our interests. Whatever the question marks, we feel comfortable with that, because from the point of freedom of expression, media pluralism, development of institutions to the electoral system in Georgia, democratization will not be threatened by anything and nothing due to a simple reason – Georgian citizens felt the price of freedom and justice and no one can return it," Prime Minister said.