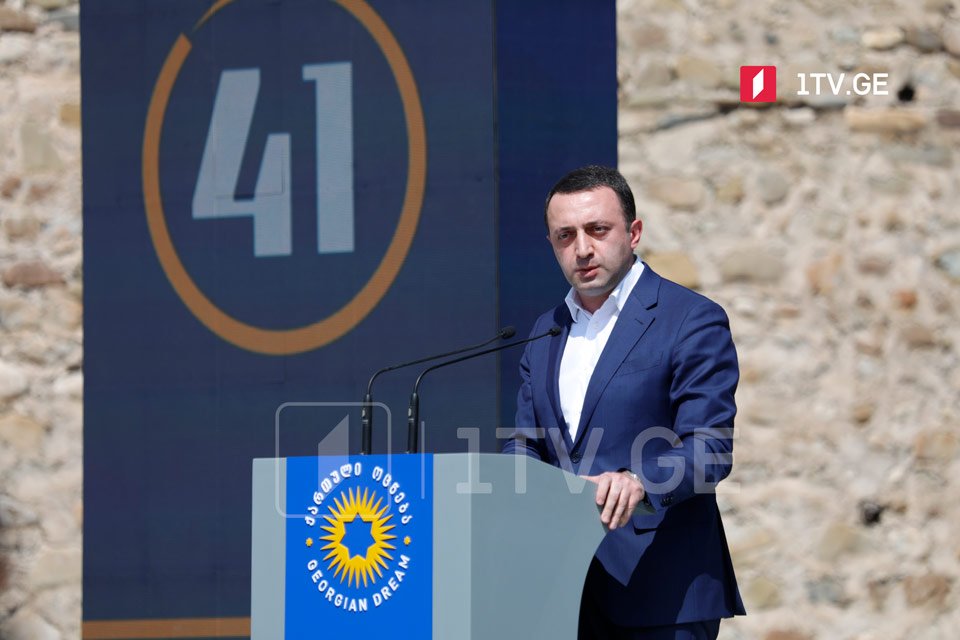 PM Garibashvili to offer comfortable stay in prison to ex-president Saakashvili, if he returns
"If Saakashvili (former Georgian President) wants to come, he can do so. He will be jailed in comfort," said Georgian Prime Minister Irakli Garibashvili on Wednesday.
PM Garibashvili vowed time when such a clown and oppressor like Saakashvili ruled the government would never return.
"Everyone saw his disgraceful behavior when he left Georgian citizenship and took Ukrainian after nine years of the ruling. Such jesters time has passed," PM stressed.