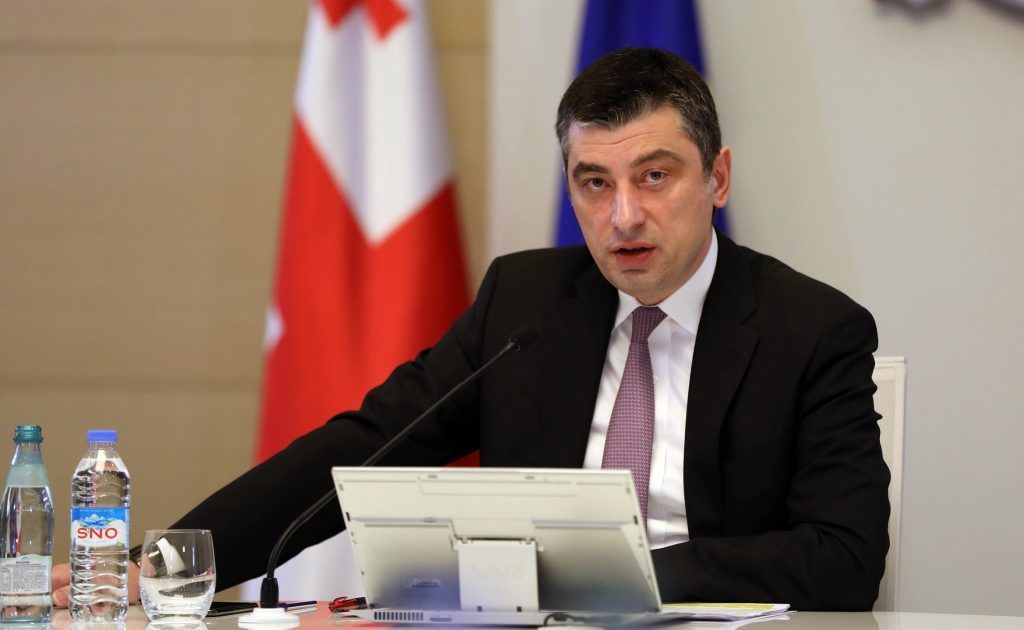 PM: Everything should be done for a safe and swift resumption of public transport
The Interagency Coordination Council held its regular meeting under the chairmanship of Georgian Prime Minister Giorgi Gakharia today.
Members of the Council reviewed completion of the State of Emergency and a number of restrictions maintained under the Government Resolution, along with possibilities of their gradual lifting in line with an epidemiologic condition in the country.
According to the Government Administration, "authorities are aware of the difficulties caused to citizens of the country by the current restrictions, especially by a suspension of public transport and thereby clarify that such measures aim to avoid health threats and to maintain the positive outcome of the fight against the novel Coronavirus."
In addition, Prime Minister of Georgia noted that "everything should be done for a safe and swift resumption of public transport to the extent possible."
Strict quarantine is maintained in two villages of Tetritskaro and Bolnisi Municipalities – Mushevan and Getta – at the present stage. According to the National Centre for Disease Control (NCDC), healthcare professionals continue to carry our additional medical procedures in the referred villages and local residents are being tested. Law-enforcement bodies are performing on-site control over the execution of quarantine restrictions.