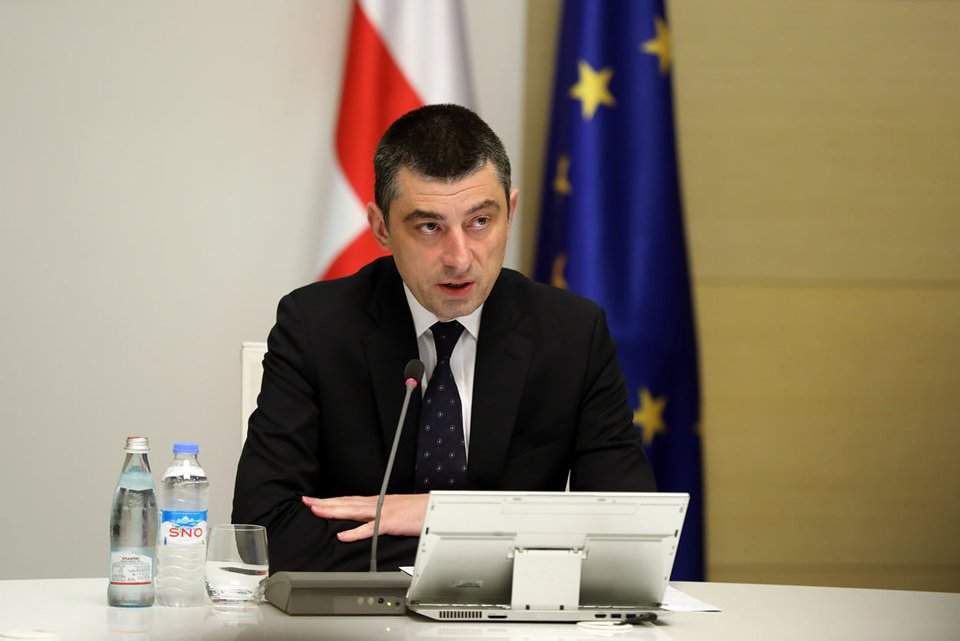 PM – Assistance will get to every family
Prime Minister Giorgi Gakharia said during the sitting of Cabinet of Ministers that economic crisis following the COVID-19 pandemic continued in the country and that election process was ongoing at the same time.
Gakharia said that the government was responsible for holding of elections on the highest level as well as for health of people, maintaining work places and for social aid especially to children.
According to PM, assistance will get to every family, which fills in the special application. The process will continue till December 1. Gakharia reported that 600 868 children had already been registered for receipt of the social aid.