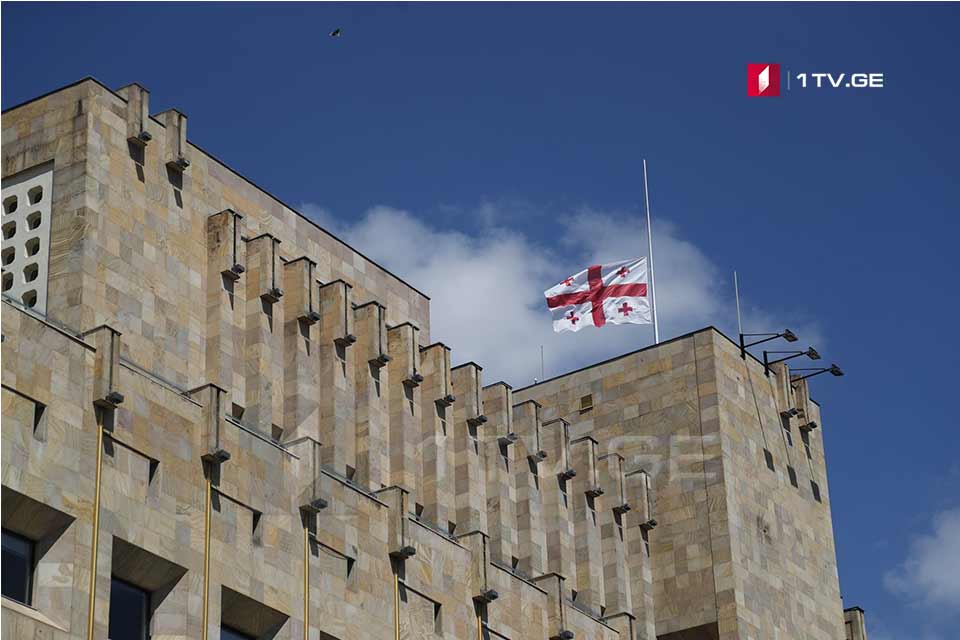 PM appoints new Finance and Justice Ministers
Georgian Prime Minister Irakli Garibashvili appointed Lasha Khutsishvili to the post of the Minister of Finance and Rati Bregadze as a Head of the Ministry of Justice of Georgia on Thursday.
The post of Finance Minister became vacant after the head of this institution, Ivane Machavariani, resigned on March 31. Rati Bregadze replaced Gocha Lortipanidze, who officially took office at the Hague-based International Criminal Court (ICC). Hague court elected him as a Judge on December 19, 2020.
Prime Minister thanked both former ministers for their work.