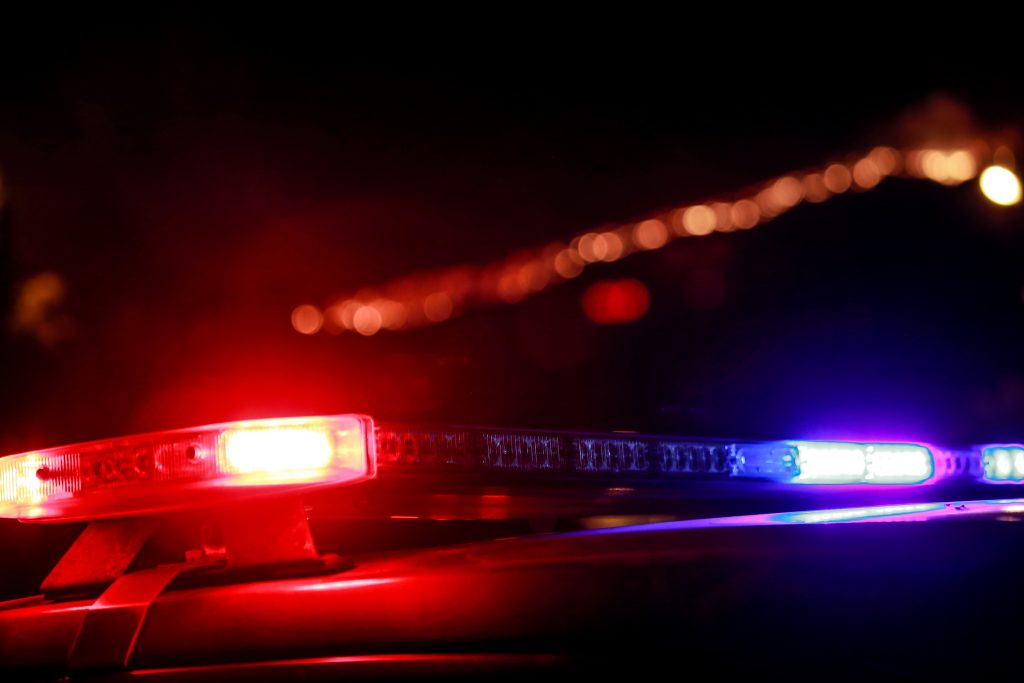 Physical conflict takes place among law enforcers in Vani
Employees of the Ministry of Internal Affairs and the Prosecutor's Office had a conflict in a restaurant in Vani, Imereti region. The Vani prosecutor was reportedly beaten during the conflict.
The Ministry of Internal Affairs has launched an investigation, while their employees were suspended from duties. "The Ministry will strictly respond if any violation is detected," MIA said in a statement.