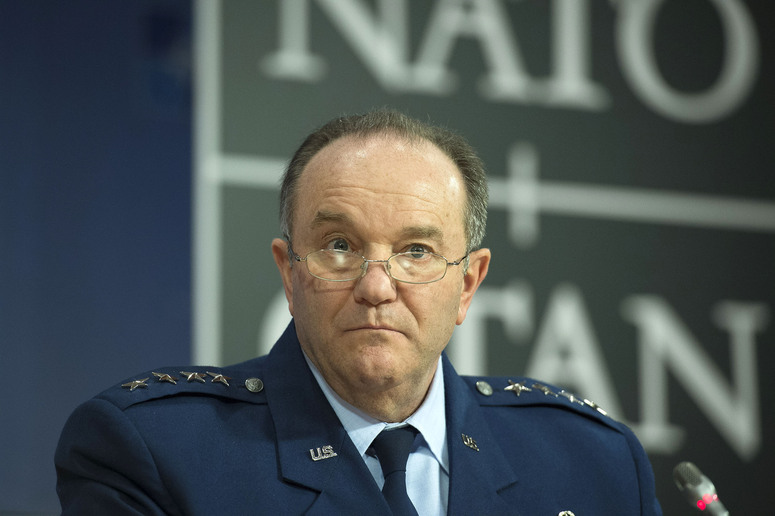 Philip Breedlove – Georgia exceeded all expectations and has reached NATO finish line
When you think about the size of Georgia, you realize that nobody has contributed to the Afghanistan peace mission more than this country – General Philip Breedlove, former NATO Military Commander said in an interview with Voice of America.
On the question of a journalist, what he thinks about Georgia's NATO membership when Russia continues occupying Georgian territories, Breedlove said that he knew well what Georgia was doing for integration with the west. According to General, Georgia changed a lot in the government, business, production, supremacy of law, etc.
"There is progress in all directions. As a military commander, I will tell you what is important to me. In total, no one has as many soldiers in the Afghan effort as Georgia. In total, no one will lose more soldiers than Georgia," he said.
Breedlove said that he respected commanders of Georgian Armed Forces and those, who sacrificed their lives in Afghan mission.
"Nobody has done more for NATO than Georgia. We love them very much and are grateful for them. I am not a great expert in the civil field. But in military terms, they did everything we asked. They exceeded all expectations when it comes to military adaptation and contribution. In my opinion, Georgia has already reached the finish line when it comes to its contribution to NATO," said General Breedlove.