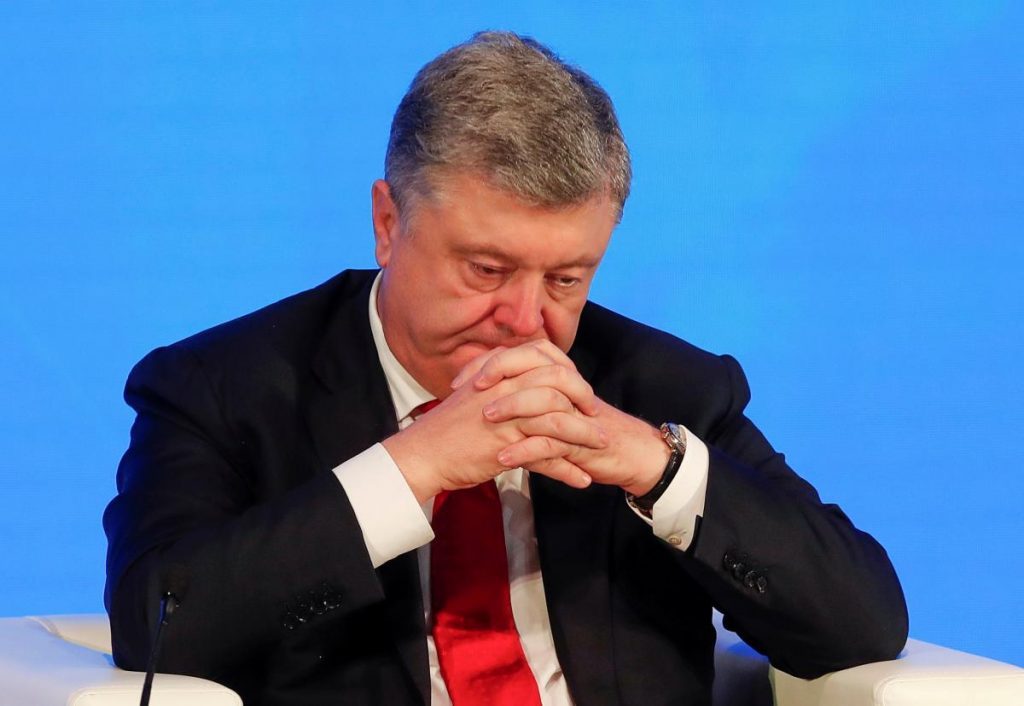 Petro Poroshenko supports introduction of martial law
Ukrainian President Petro Poroshenko says he supports the Military Cabinet's proposal that martial law should be introduced in the country after an attack by Russia's special forces on Ukrainian vessels near the Kerch Strait on November 26. Ukrainian media reported.
"I've decided to support the Military Cabinet's proposal, introduce a relevant motion to the NSDC [National Security and Defense Council of Ukraine] and submit it to the Verkhovna Rada [Ukraine's parliament]," –  he said at  NSDC meeting in Kyiv on Monday, November 26.
President of Ukraine says that the introduction of martial law does not mean a declaration of war.  According to him, this decision does not provide for urgent mobilization, but the first line reserve of Ukraine's army should be ready, he added.
Russian coast guard ships opened fire on a group of vessels of the Ukrainian Navy near the Kerch Strait on Sunday evening. Six members of Ukraine's Navy were reportedly wounded. According to the Ukrainian president,  more than 20 Ukrainians on board captured by Russia.
Source: Unian