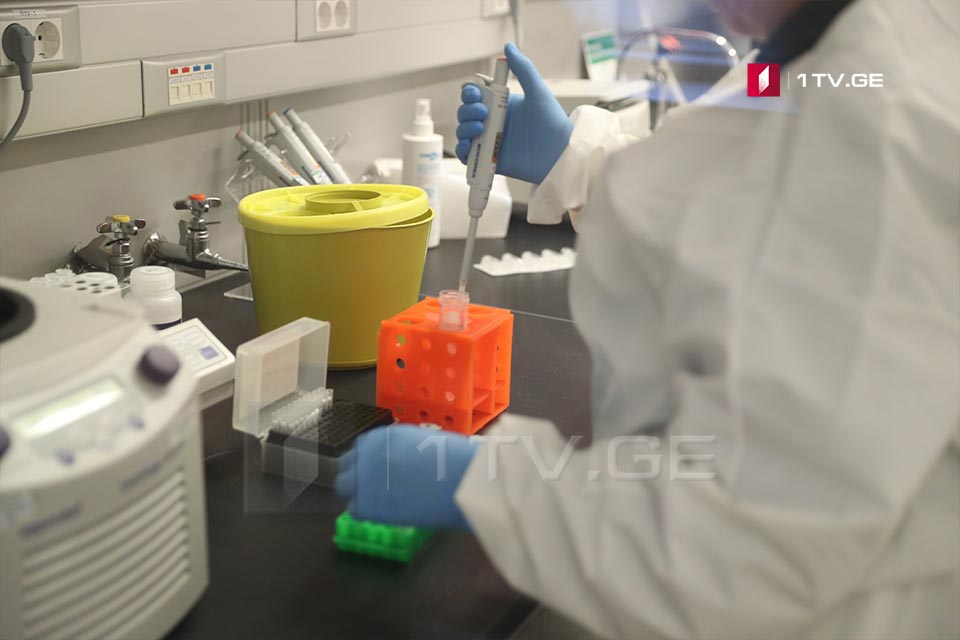 Person quarantined in Imereti region confirmed with COVID-19
The 1 139 biological samples were tested at Kutaisi laboratory during the last 24 hours. Only one person being under quarantine tested positive on COVID-19.
According to Gocha Giorgadze, Head of Imereti Department of Diseases Control Center, the person has the history of traveling abroad and was placed in quarantine. The 110 people are placed in quarantine spaces across Imereti region.