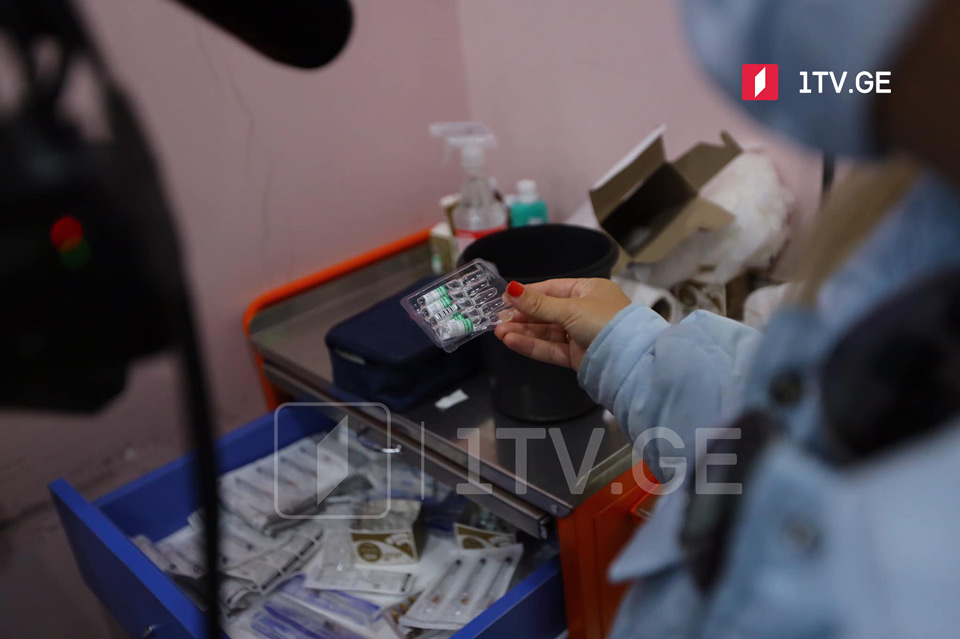 Citizens get unknown shots instead of flu jabs at Gogelia Clinic
On Wednesday, a group of people claimed they got an unknown medicine jab instead of a flu shot at Gogelia Clinic in Tbilisi.
The recipients say they paid ₾75 per shot in advance to book the appointment. Among recipients are the children.
The aggrieved persons called the police as the clinic staff refused to show them the vaccine packaging and abandoned the building.
Regulation Agency of the Ministry of Health noted that Gogelia Clinic had no authorization for vaccine administration. Moreover, the physician who jabbed them has no vaccine certificate.
"This physician faked the certificate last year, leading Interior Ministry to launch a probe," the agency added.