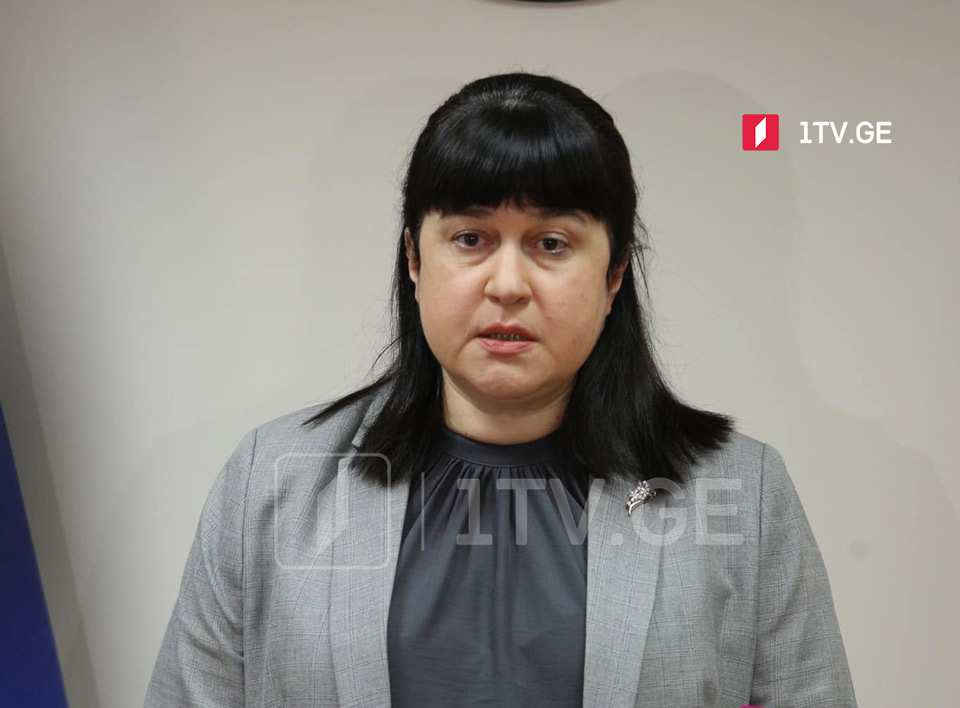 People may get Sinopharm jabs in polyclinics
Deputy Minister of Health Tamar Gabunia says that the board of experts in Georgia recommends maintaining the current age threshold while using the AstraZeneca Covid-19 vaccine.
"Georgia will continue using the AstraZeneca Covid-19 vaccine in people aged 55 years and above per the recommendation of the board of experts. The experts would review that decision in case of additional recommendations from the World Health Organization," Gabunia declared.
According to Gabunia, polyclinic institutions can conduct Chinese Covid-19 Sinopharm jabs as it shows the fewest side effects.
"Anaphylactic reaction risks to the Sinopharm vaccine practically do not exist. Therefore Sinopharm vaccination can be carried out in polyclinic institutions," Deputy Minister added.
The immunization with the Covid-19 Sinopharm vaccine kicked off in Georgia today.