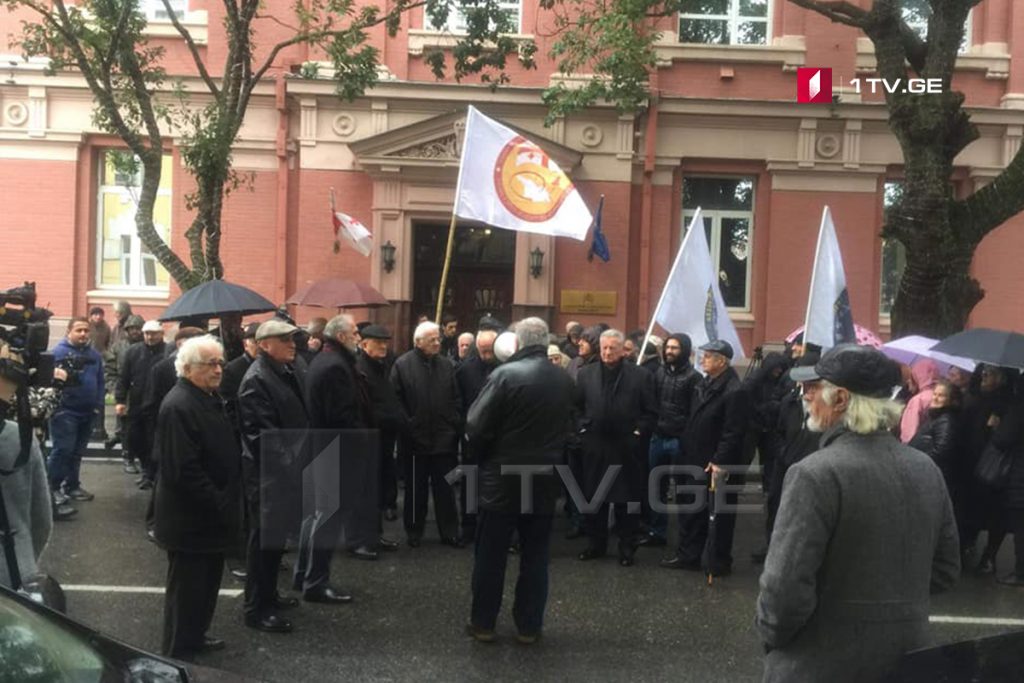 Patriots' Alliance holds protest with demand to abolish Constitutional Court
Members of Patriots' Alliance held a protest in Batumi city of Adjara region with the demand to abolish Constitutional Court of Georgia.
Protesters expressed objection to the decision of Constitutional Court based on which the moratorium about the prohibition of selling agricultural plots to foreign citizens was declared as unconstitutional.
The decision gives the right to foreigners to legalize lands before December 16, the day of the new Constitution's activation.
"This is a treachery decision," Tengiz Tavdgiridze, a member of Patriots' Alliance said during the protest.