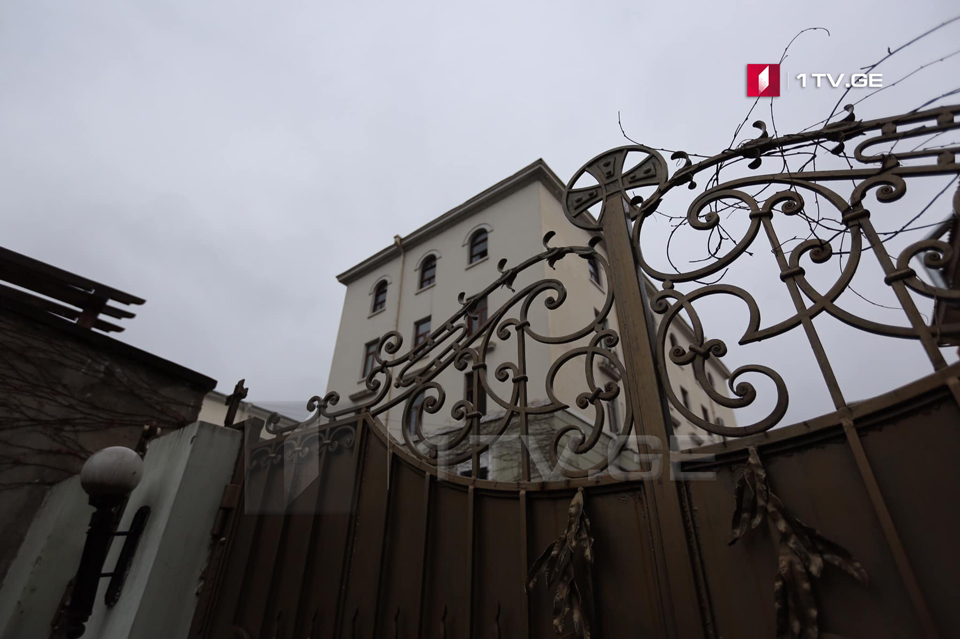 Patriarchate urges authorities not to allow organization of gay pride in Georgia
The Patriarchate of Georgia has released a statement regarding the LGBT pride, in which it appeals to the authorities to prevent organization of the event. In addition, the Patriarchate explains that they are against any kind of violence.
"As it became known, the so-called gay pride is due to be held in Tbilisi, for the first time in the South Caucasus, on June 18-23, which is totally unacceptable. The lifestyle of the LGBT people is a sin and contradicts both Christian faith and moral values ​​in general.
Unfortunately, some LGBT groups and their supporters provide information to foreign countries as if they are extremely oppressed and persecuted in Georgia, and thus they get serious funding.
They want to portray their activity as a struggle against discrimination, but in reality, they promote their lifestyle and try to officially legitimize it.
When a small group tries to impose its position on the entire population, this may cause a sharp resistance, as it is a deliberate insult of the dignity of the majority of the population, which may provoke disorder and confrontation.
We are against any kind of violence and at the same time, we realize the great danger of the so-called gay pride. Therefore, we call on the government to prevent organization of this event, which is expected to cause public concern.
We also call on the embassies, international organizations, Public Defender and other institutions accredited in Georgia to show a more cautious approach to this sensitive issue and do not encourage similar activities in our country; by doing so, they will promote civil peace and express their respect and support for our population," reads the statement.