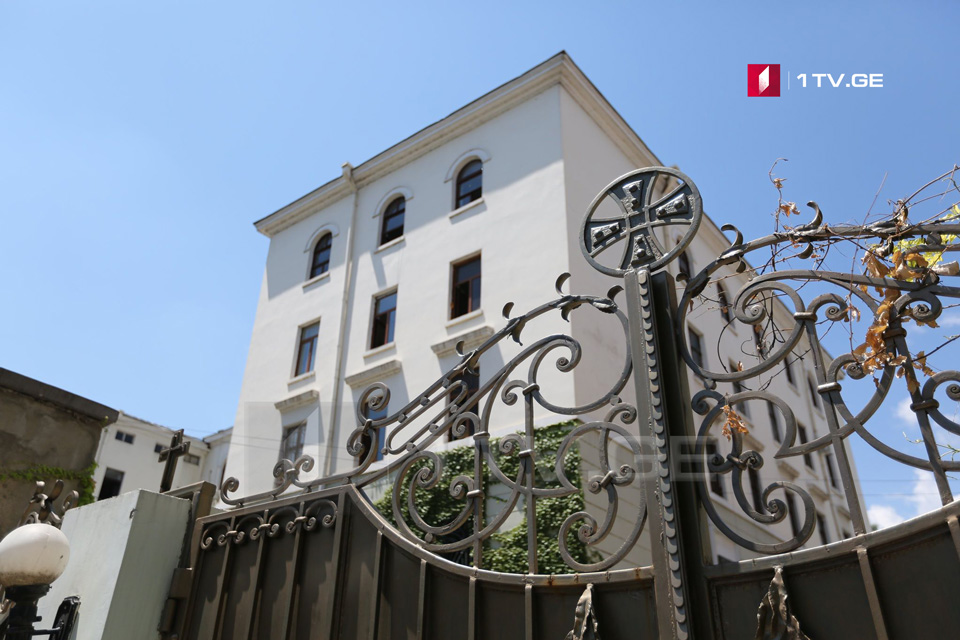 Patriarchate: It is clear that many forces want to use LGBT group for some purposes
The Patriarchate of Georgia, realizing the great danger, made a preventive statement a few days ago. It is clear today that holding so-called "LGBT pride" causes public concern; it is also clear that many forces want to use the LGBT group for some purposes. Political orientations and desire to defame the name of the church are also manifested in these goals,  – Patriarchate of Georgia has released a statement.
"It is a fact that they want to hold this rally in an environment, where people of different ethnic groups and religions consider this act as immoral and infringement of dignity and it causes a fair protest among people defending their traditional values.
When speaking about the freedom of expression, some people do not say that, under the constitution and international law, this freedom can be restricted if it contradicts the moral values ​​of the country and creates a real threat and leads to confrontation and unrest. The government is obliged to take measures to secure peace in the country.
We have repeatedly stated and today we declare once again that we dissociate ourselves from any kind of violence or hate speech.
We would like to emphasize that the organizers of the activities of LGBT groups and those who contribute to them, in our opinion, grist to the mill of those forces that oppose the western orientation of the country.
We hope that international organizations and embassies accredited in Georgia will take into consideration this reality and their efforts will help prevent civil confrontation", – the statement of the Patriarchate reads.