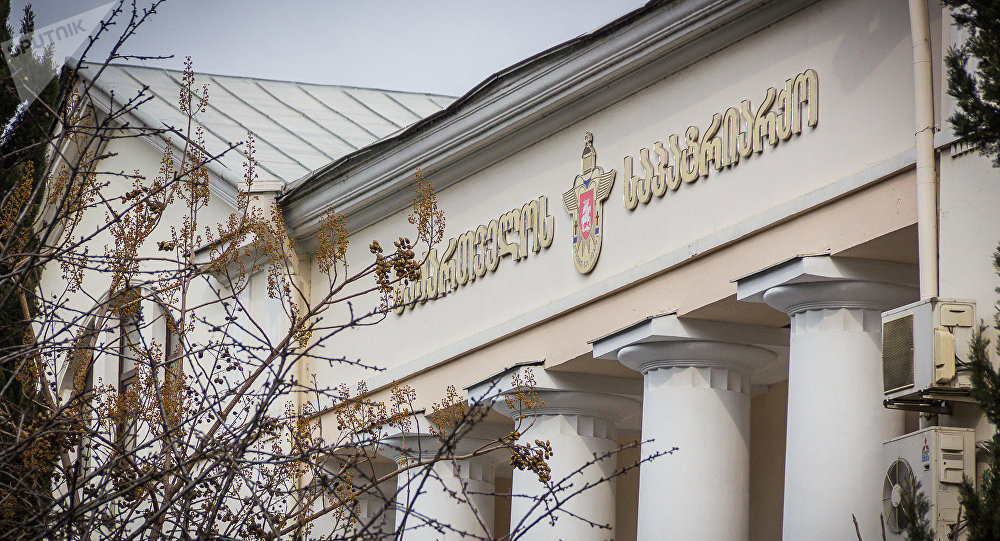 Patriarchate: Negotiations are underway with Azeri side over Davit Gareji issue and some positive steps are taken
The Patriarchate of Georgia has released a statement regarding Davit Gareji issue.
As noted in the statement, the recent events related to David-Gareji have caused a fair sense of grievance among the people, and many people have already voiced their positions.
"Davit Gareji monastery complex is important shrine, one of the oldest monuments of Georgian culture and the Georgian Church will do its best to protect it.
We would like to inform the public that active negotiations are under way with the Azerbaijani side, and some positive steps have already been taken.
At the same time, we note that the Patriarchate of Georgia categorically distances itself from all attempts by any, religious or secular person, to exacerbate friendly relations between our states and peoples, as well as distances itself from insulting remarks against Muslims, and considers such remarks as deliberate or unintentional provocation", – the statement reads.