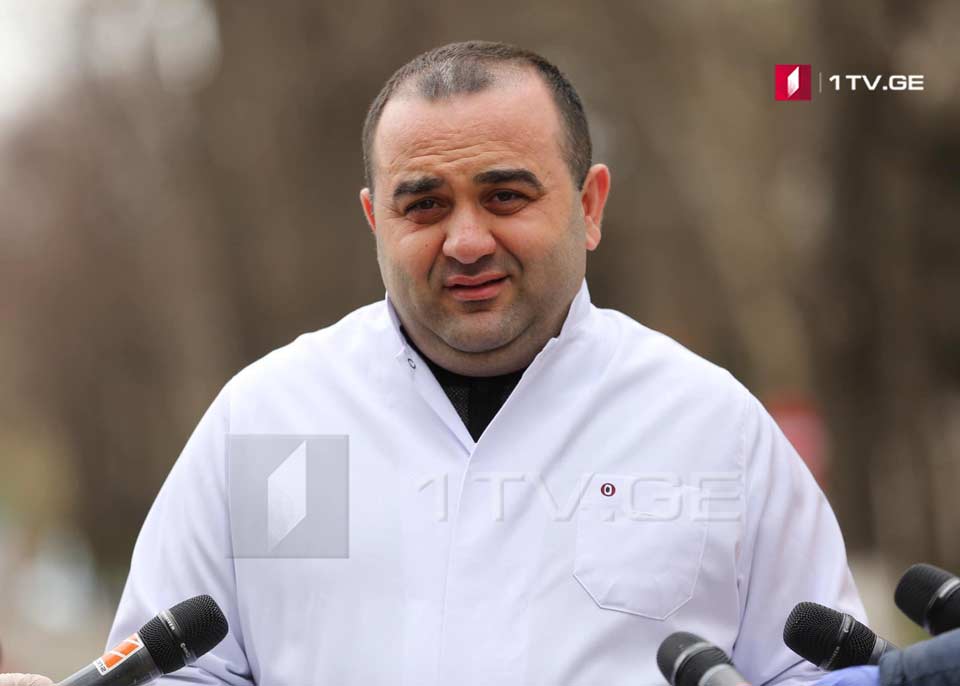 Patient, whose health condition was critical, recovered
The patient from Marneuli, Kvemo Kartli region, infected with novel coronavirus, will be discharged from Tbilisi First University Clinic today.
Levan Ratiani, Director of First University Clinic said that the patient, whose health condition was critical, has fully recovered from the virus infection. According to Ratiani, the woman's condition was almost terminal, but she survived.
There are 55 infected patients placed at the clinic. The 33 patients have double pneumonia. The health condition of their patients is stable.