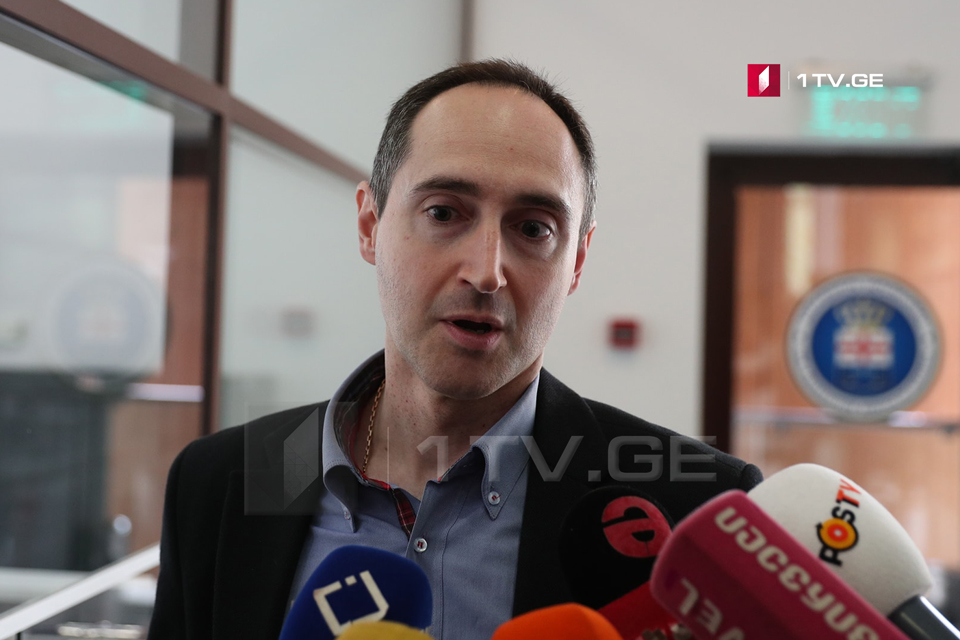 Partners of Dimitri Gabunia's Attorney Bureau summoned to General Prosecutor's Office
Partners of Attorney Bureau of Dimitri Gabunia, Parliamentary Secretary of President of Georgia are being questioned at General Prosecutor's Office. Giorgi Talakhadze, Giorgi Mirotadze and Lasha Khurtsilava were summoned for questioning regarding the pardoning of prisoners by President Salome Zurabishvili on August 28.
Giorgi Mirotadze told journalists that he had no information about the so-called pardoning case and that he had no link with the list of pardoned prisoners. "I obey to the law and only know what I have learned from television.  . . . I became the shareholder of the company one month ago. I am not a lawyer. I and a banker," Mirotadze said.
On September 20, the General Prosecutor's Office launched an investigation into the pardoning of convicts by President Salome Zurabishvili.
According to the agency, the investigation began into the alleged abuse of power in the process of the pardoning of convicts – Ramaz Devadze, Aslan Bezhanidze, Zurab Nadiradze and others.
President of Georgia Salome Zurabishvili pardoned 34 prisoners in connection with Virgin Mary Day on August 28 including three convicts charged for the murder and one person wanted by law enforcers.