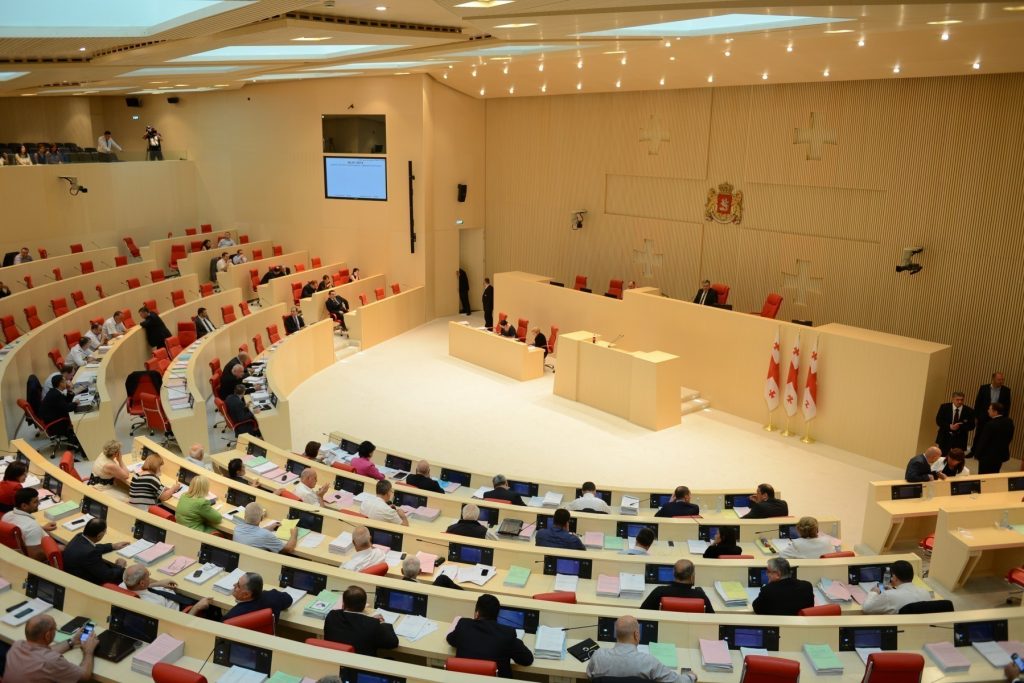 Parliament's fall session to close this week
The fall session of the Georgian parliament will close this week. The supreme legislative body will then continue working in format of extraordinary sittings. Lawmakers will discuss draft-project of 2018 state budget and constitutional changes.
Based on proposed changes, so-called bonus system will be abolished and political parties will have the right to unite under blocs. The constitutional changes are planned to be approved during spring session.