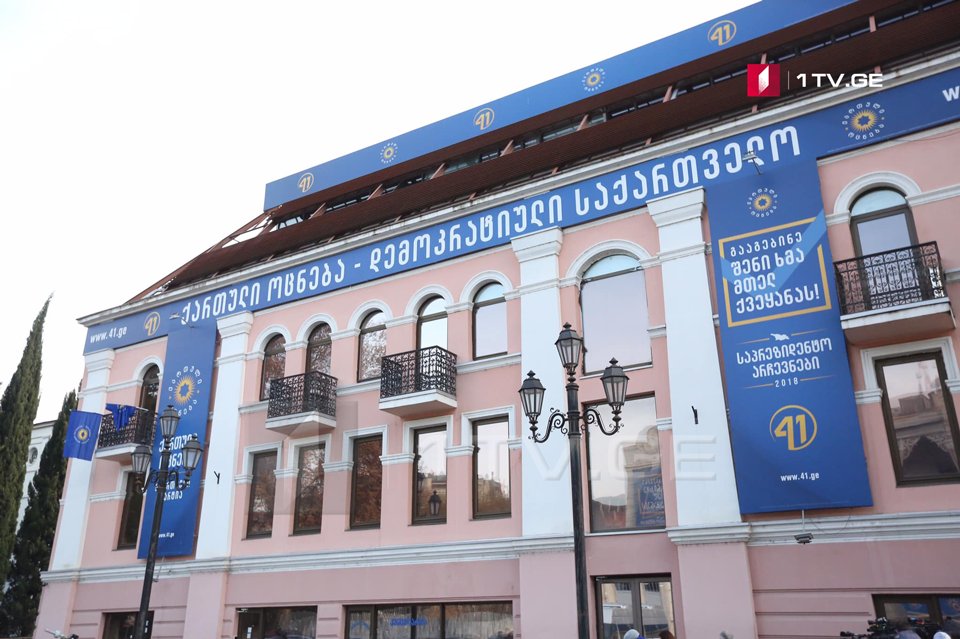 Parliamentary majority to hold sitting
The parliamentary majority today will hold a sitting to discuss Constitutional changes – Mamuka Mdinaradze, Leader of the parliamentary majority told journalists. The sitting will also consider proposed changes to Election Code that will be initiated next week.
According to Mdinaradze, majority MPs are backing the proposed changes, 92 votes are guaranteed and now it is up to the opposition to back the amendments. "There is no risk to making the changes and we will approve the Constitutional changes at an extraordinary sitting with the first hearing on June 21," Mdinaradze said.
Constitutional changes will be discussed during the sitting of Parliamentary Legal Affairs Committee. The changes need 113 votes for to be approved. Based on proposed changes, the 2020 parliamentary election will be held with 120/30 election model in Georgia.