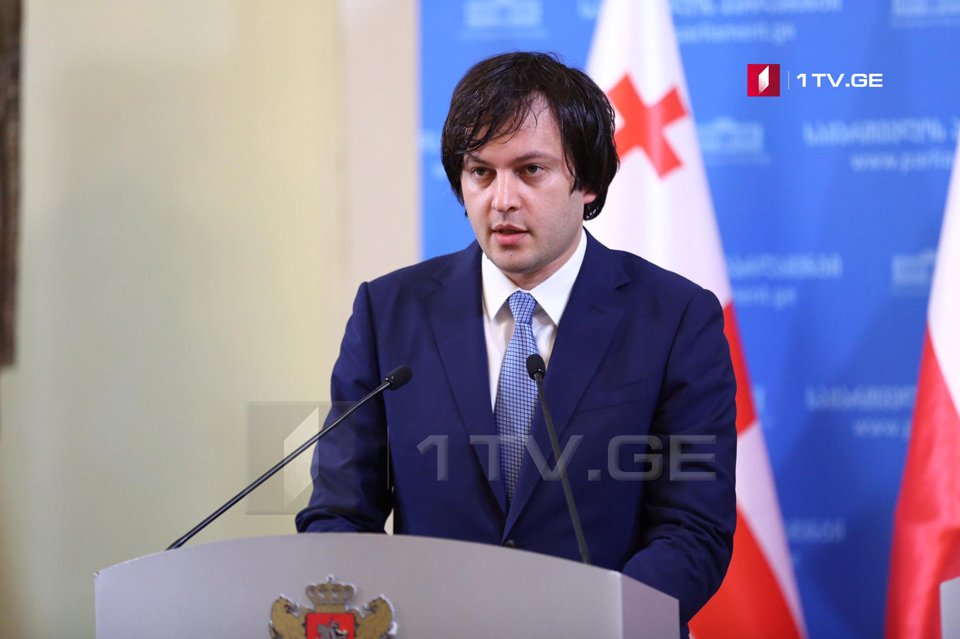 Parliamentary Majority: Over thousand prisoners to be pardoned
Irakli Kobakhidze, leader of the parliamentary majority, said that the law on amnesty will affect more than a thousand prisoners, though lists are still clarified.
Each article and each part of the draft bill have been studied to be on the safe side, Kobakhidze added.
"We individually assessed the consequences of the release of different segments. Consequently, risk weighing was one of the most crucial aspects of the discussion of this bill. We will likely have a final picture today. The current law on amnesty will apply to more than 1,000 prisoners before it is finally adopted in the second reading. We are still working on the bill, and let us see what happens in the end," Kobakhidze said.
The draft law on amnesty was registered in the Parliament of Georgia on December 16.