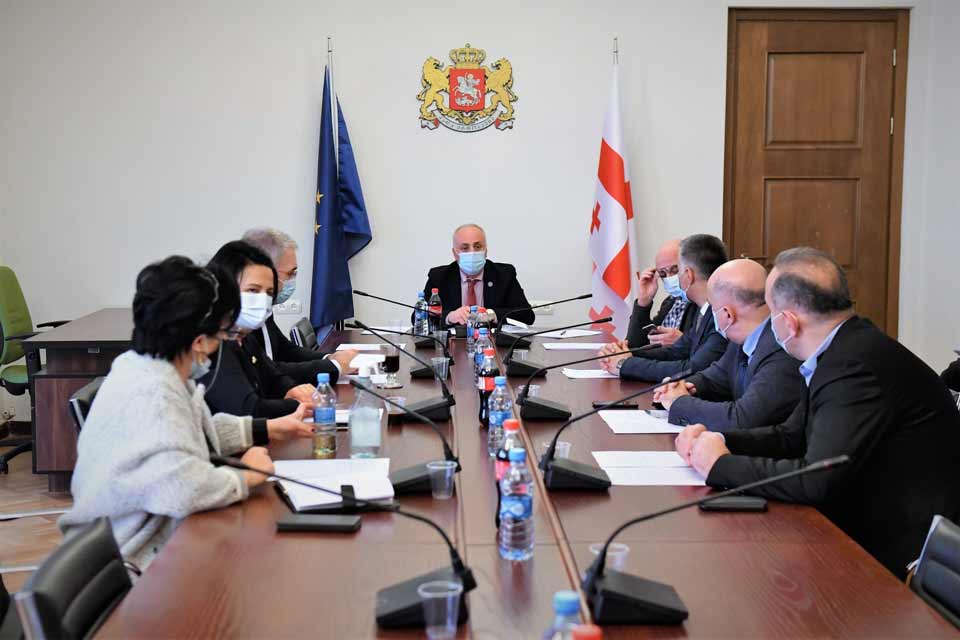 Parliamentary Health Committee to discuss establishment of Covid-19 Scientific Advisory Council
The Health and Social Affairs Committee of the Parliament of Georgia will discuss setting up a Scientific-Advisory Council on combating Covid-19 at the sitting today.
According to the Chairman of the committee, Dimitri Khundadze, they would debate staffing the Council with epidemiologists and crisis management specialists. According to Khundadze, members of the advisory body would hold thematic discussions aimed at purposeful decision-making in the fight against Covid-19.