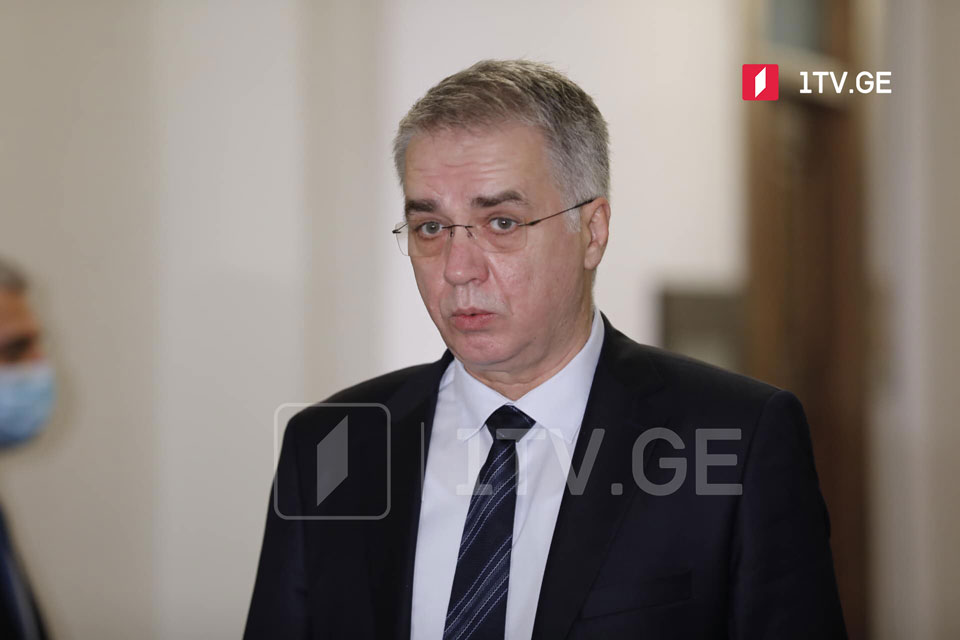 Parliament Vice-Speaker Sergeenko echoes speculations about Covid-19 vaccines
The issue of Covid-19 vaccines in the world has gone beyond the healthcare dimension and moved into the political-financial, and possibly semi-criminal sphere, the Vice-Speaker of the Georgian Parliament, Davit Sergeenko.
Davit Sergeenko echoed the statements about the effectiveness of the Chinese Covid-19 vaccine.
The MP notes that the softest thing to say is that competing companies may vilify each other's products due to competition.
"Covid-19 vaccines are a top issue in the world. This issue is debated, not always peacefully. We can call it a vaccine war. No other field, be that energy carriers or precious metals have received as much attention as Covid-19 vaccines. Georgia has chosen the path of starting population jabs with the approved vaccines only. WHO has confirmed two vaccines only so far. As the Chinese vaccine WHO announced to make a final decision by the end of April. We can assume that this will be a positive verdict, but I think we still have to wait. There is a war on vaccines. The same was happening about the AstraZeneca vaccine. Great interests intersect," Sergeenko said.