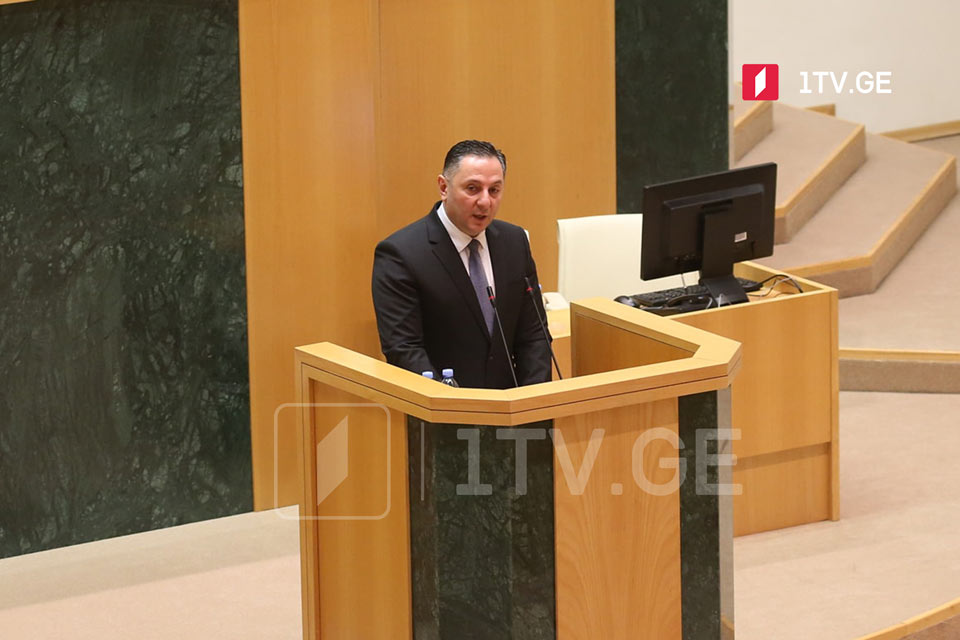 Parliament to hear from Interior Minister on July 18
Georgian Minister of Internal Affairs Vakhtang Gomelauri will arrive at the Parliament on July 18.
Gomelauri will report to lawmakers on the July 5-6 violent developments in Tbilisi as part of the extraordinary sitting.
Fifty-five persons, among them fifty-three media representatives, including a GPB cameraman, were assaulted during the anti-Tbilisi Pride rally on July 5, according to the Interior Ministry. Tbilisi Pride cancelled the scheduled march amid violent protests.