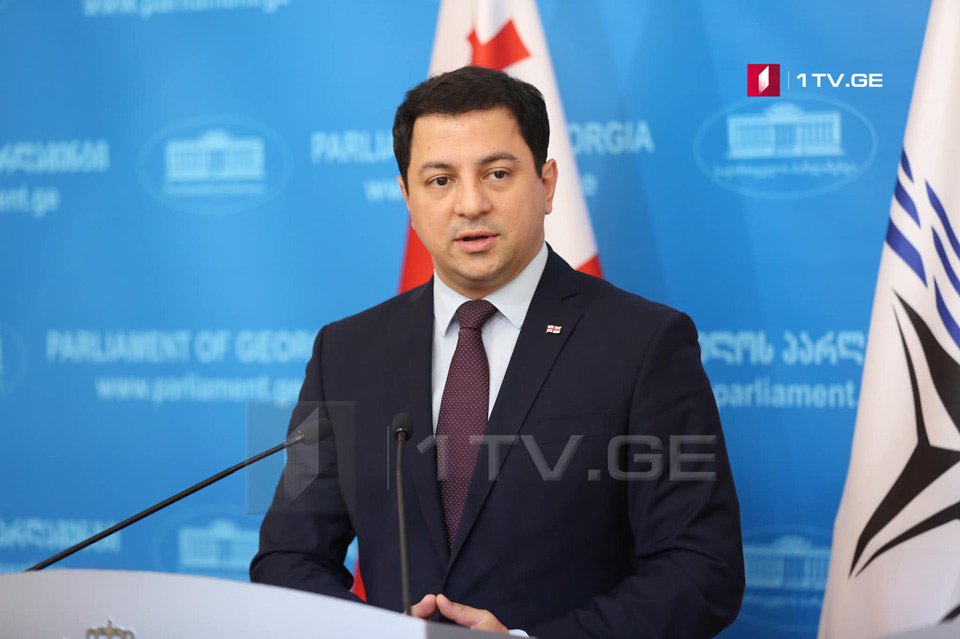 Parliament to begin discussions over judicial candidates starting next week
The Georgian parliament will begin discussions over judicial candidates to be appointed at Supreme Court of Georgia starting next week – Archil Talakvadze, Parliament Speaker said.
Talakvadze talked about challenges and issues, which the parliament would work during the fall session in an interview with journalists. He named the court reform among the 10 main challenges.
Parliament Speaker explained that the fourth wave of the court reform would be carried out which included the reform of the Supreme School of Justice, the rule for the appointment of judges and accountability of High Council of Justice.
According to Talakvadze, discussions in the supreme legislative body will also focus on election reform, court reform, European and Euro-Atlantic Integration, 2020 state budget, de-occupation policy and territorial integrity, environment and ecology, children's rights, support of business and development of agriculture.
Members of the parliamentary majority also attended the meeting of Parliament Speaker with the media.