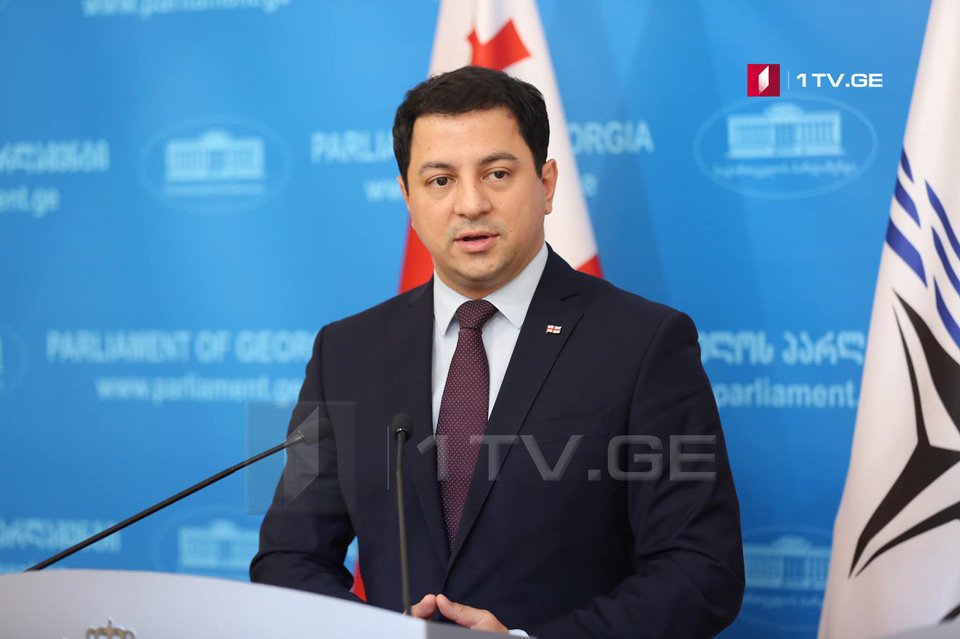 Parliament Speaker: Violence on institutions, polarization confront Georgia's future
Democracy and political balance stand on the supremacy of law. Unwillingness to participate, violence on institutions, and polarization conflict with Georgia's future, Archil Talakvadze, Parliament Speaker, wrote on Twitter.
"Opposition must abandon this political agenda and return to the parliament. It is high time for pragmatic politics," Archil Talakvadze tweeted.
Law enforcers arrested the Chairman of the opposition United National Movement (UNM) party Nika Melia on Tuesday.