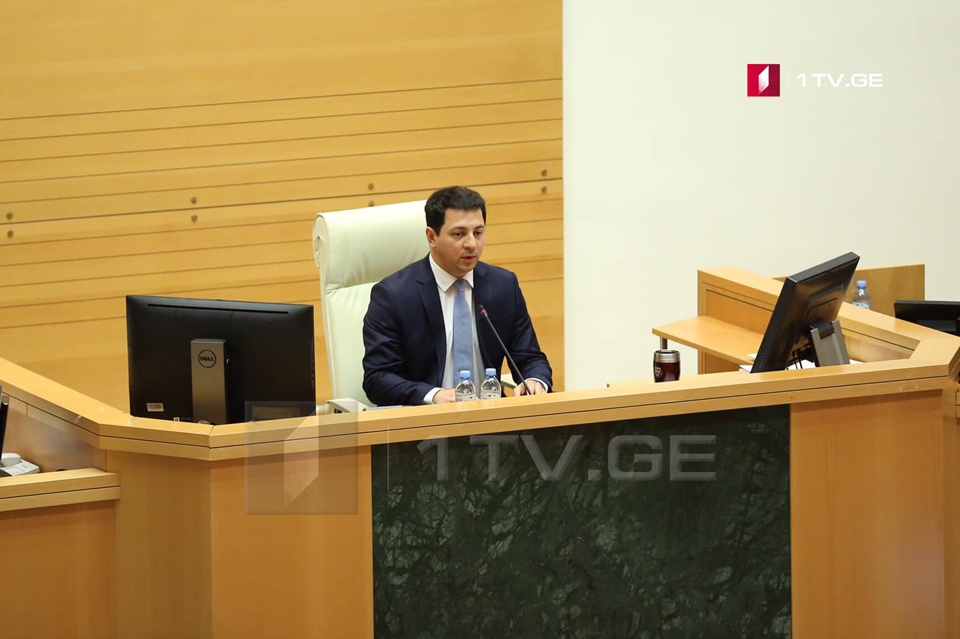 Parliament Speaker to present annual report for 2019
Archil Talakvadze, Speaker of the Georgian Parliament will present the annual report of the parliament's activities for 2019 in the supreme legislative body today.
As Guram Macharashvili, Chairman of the Parliamentary Procedural Affairs Committee said, the report is mainly about various changes made into general regulations, draft-projects approved by the parliament last year and the fourth wave of the ongoing court reform.
According to Macharashvili, the parliament is now much stronger with respect to control of the executive authorities. "All top and high-ranking officials are accountable before the parliament," Macharashvili said. He added that the Talakvadze would also talk about future plans of the parliament.