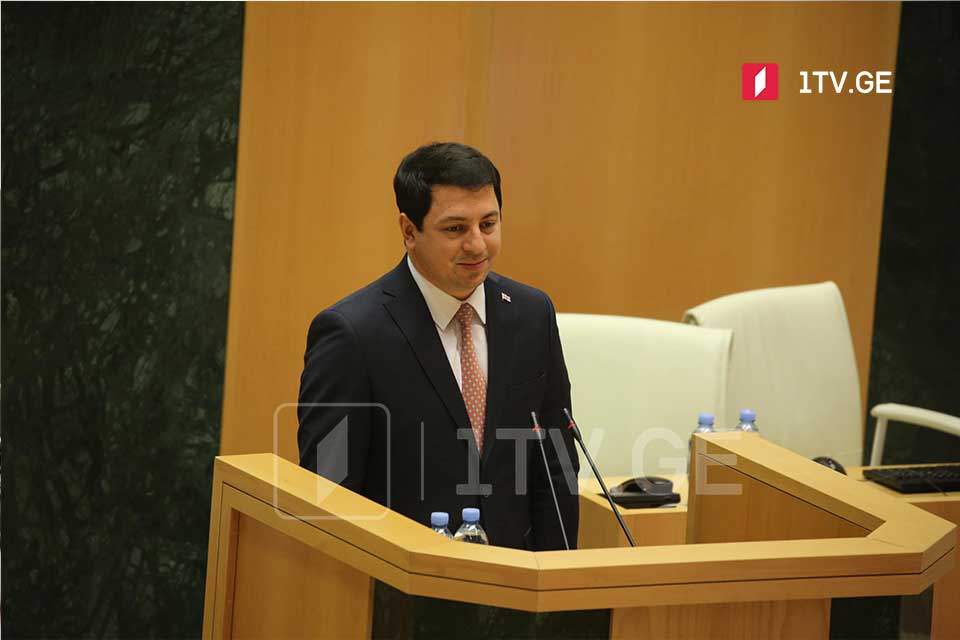 Parliament Speaker to present annual report at spring session
The Speaker of the Parliament, Archil Talakvadze, will present the 2020 annual report on the parliament activities and the action plan at the spring session.
Georgian Parliament regularly hears the Speaker's annual report in the first week of spring plenary sessions.
Archil Talakvadze presented his first report to the Parliament of the 9th Convocation on February 18 last year. Representatives of the opposition National Movement and European Georgia parties did not attend that session in protest.