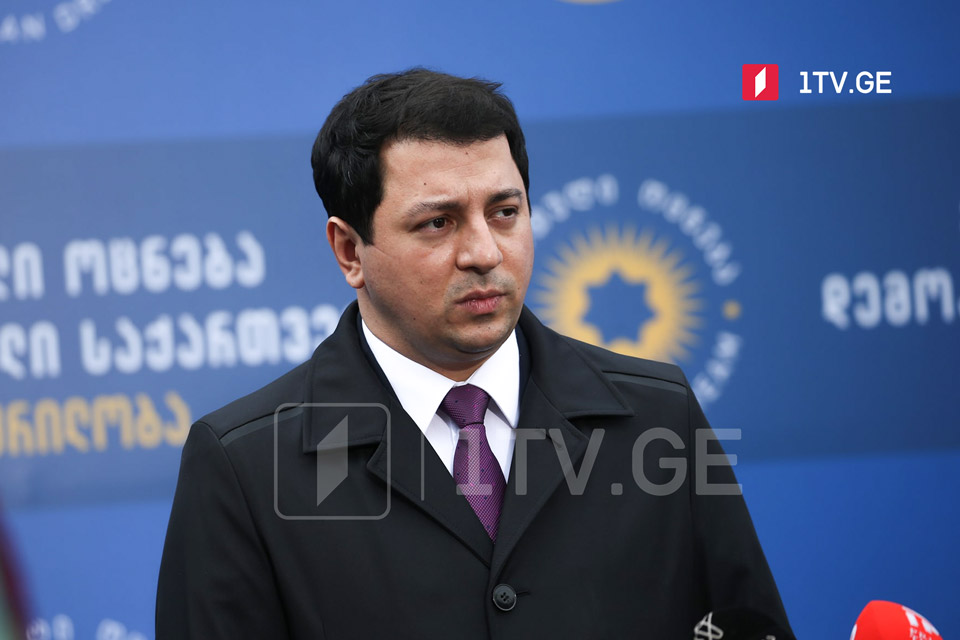 Parliament Speaker: No staff changes to be made in government
Archil Talakvadze, Parliament Speaker said that no staff changes are expected in the Cabinet of Ministers.
According to Archil Talakvadze, making any change is the prerogative of Prime Minister. He said that the parliament expressed confidence to the governmental team of PM Giorgi Gakharia.
"This team has an important task, tasks to complete the pandemic, to solve the post-pandemic problems, to respond to the challenges that will be everywhere, all over the world after the pandemic, especially in the economic direction. I think in this case the team is staffed and they are working consistently in these areas," Archil Talakvadze said in Topic of the Day Program of the Georgian Public Broadcaster (GPB).