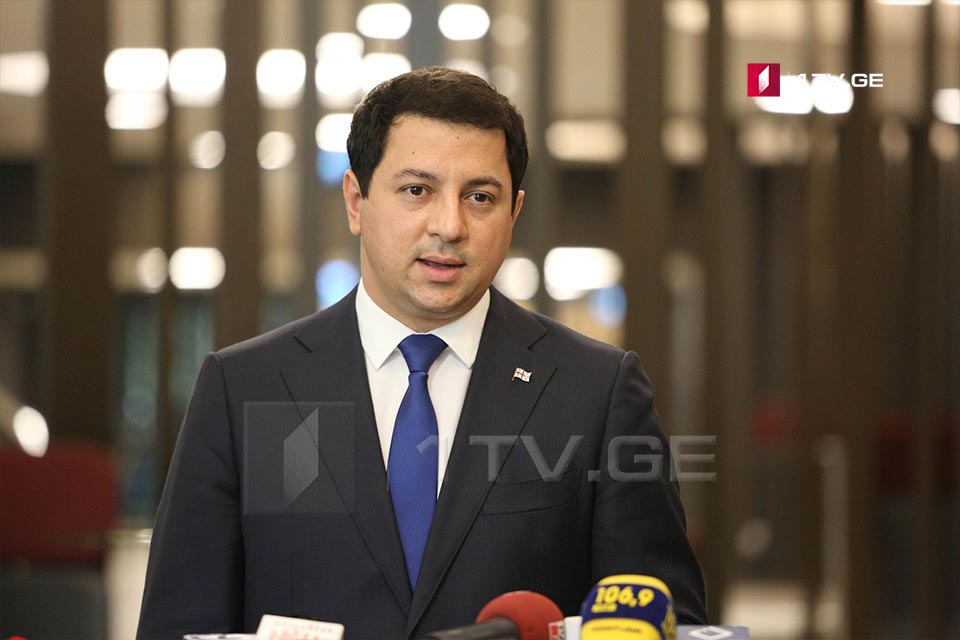 Parliament Speaker: No radicals to endanger Georgian Euro-Atlantic course
"We have intensive communication with the international partners on all key issues. We will keep providing them with objective information in the coming days too. No radical political group can pose a threat to Georgia's European and Euro-Atlantic course and integration", Archil Talakvadze, Parliament Speaker, stated on Thursday.
The Speaker remarked that "this is a common national issue, secured by the constitution. No one can endanger it".
Archil Talakvadze also denied reports on the initiation of sanctions against Georgia.
"The radical wing of the opposition tries to damage the image of its own country and cast a shadow over the government. Western society and our strategic partner, the United States, is not a state that relies solely on the letter of any opposition. They had questions, and we have communication with them," Talakvadze added.