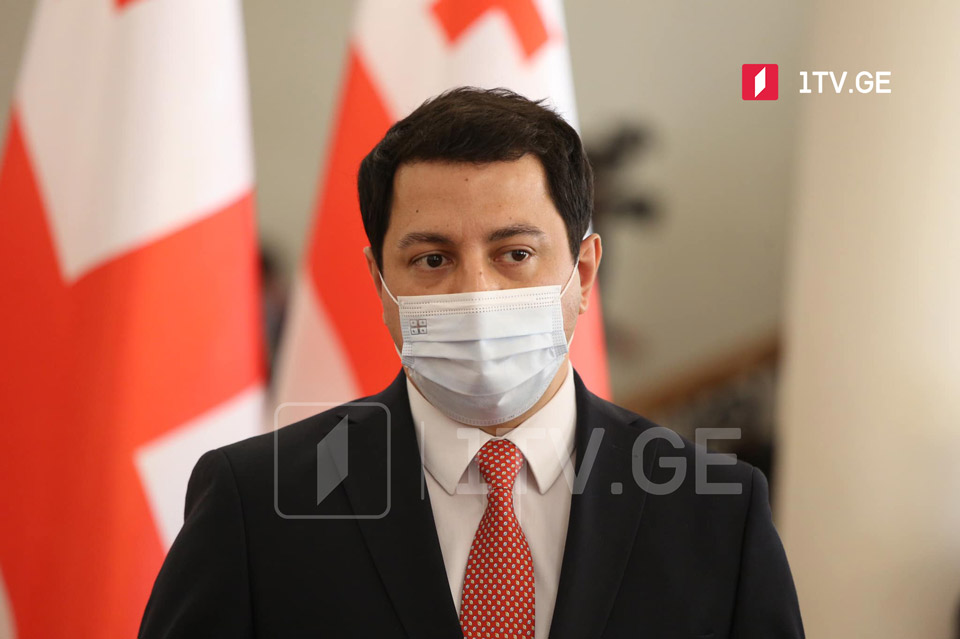 Parliament Speaker: Mikheil Saakashvili to be illegally meddling in Georgian politics
Mikheil Saakashvili (former president) is illegally meddling in the political processes of Georgia. He is infringing the law, said Parliament Speaker Archil Talakvadze.
Talakvadze reminded that Saakashvili is convicted for several crimes committed in the past, and he is hiding from the Georgian judiciary.
"This directly indicates how destructive and negative role Saakashvili has in the Georgian politics. He informally rules the radical part of the opposition and, in some cases, the media outlets affiliated with it," Archil Talakvadze claimed.
Archil Talakvadze said he wants to know the degree of Saakashvili's influence on the opposition.
"Political parties, which escape from Saakashvili's political blackmail, are the political forces that may claim to be a real opposition in the future," Parliament Speaker stated.