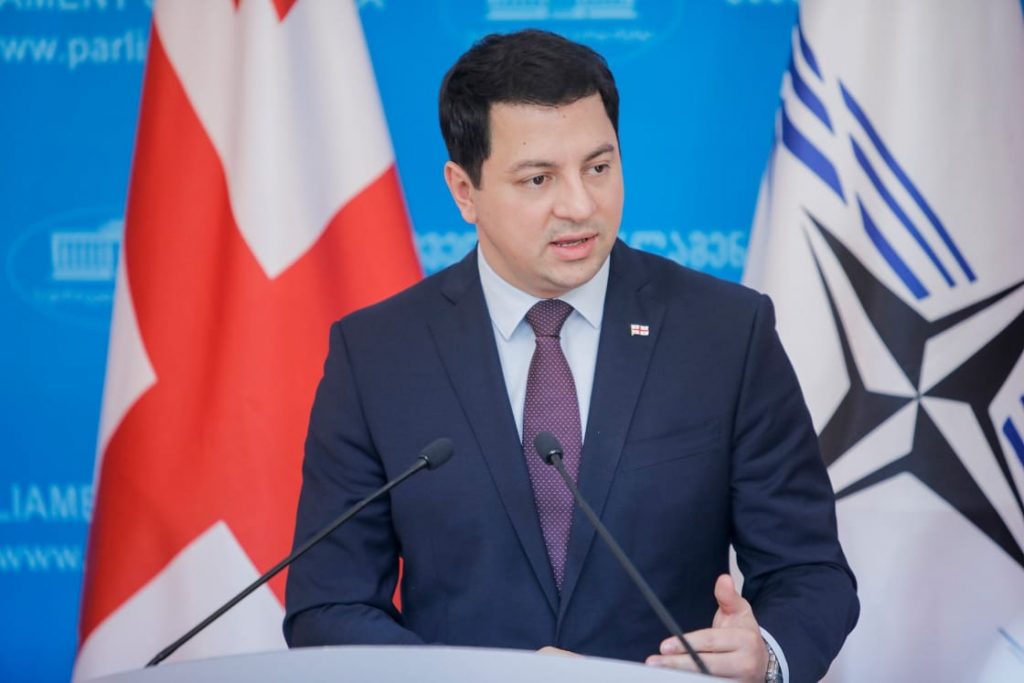 Parliament Speaker: Georgia gains historic victory
"Georgia has gained a historic juridical victory! The Strasbourg-based European Court of Human Rights put an end to a multi-year interstate Georgia v. Russia dispute. The judgment which unequivocally confirmed that Georgia and its people were victims of Russian aggression in 2008," Georgian Parliament Speaker Archil Talakvadze wrote on Facebook.
The barbed wire illegally erected by the Russian occupation forces remains an example of injustice and violence, however, the ECHR decision further strengthened the belief in the restoration of justice, Talakvadze wrote.
Earlier today, the Strasbourg-based European Court of Human Rights (ECHR) delivered its judgment in the inter-State case of Georgia v. Russia (II) concerning the August War 2008. The Court concluded that "the events occurring after the cessation of hostilities – that is, following the ceasefire agreement of 12 August 2008 – had fallen within the jurisdiction of the Russian Federation. It found a number of violations of the Convention.