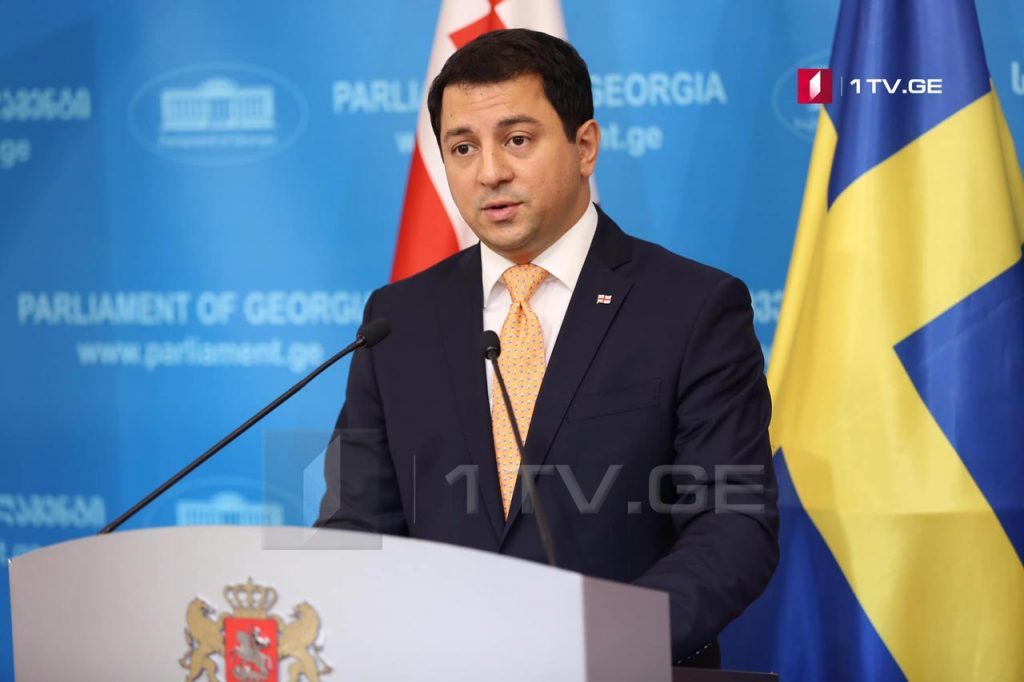 Parliament Speaker – Detention of doctor is incredible malice
Detention of a doctor, who is helping people in need, is incredible malice – Archil Talakvadze, Parliament Speaker thus commented about the fact of detention of the Georgian doctor Vazha Gaprindashvili by the occupational forces.
"Doctor Vazha Gaprindashvili has to be released from illegal imprisonment as soon as possible," Talakvadze said.
Tbilisi-based doctor Vazha Gaprindashvili, who was illegally detained by Russian occupation forces near the occupation line with Akhalgori Municipality, was imposed to two-month pretrial detention on November 15.
Gaprindashvili was reportedly charged with "illegally crossing the border" under article 322 of the criminal code of Russia. Tbilisi activated a hotline of the EU Monitoring Mission (EUMM) in Georgia.