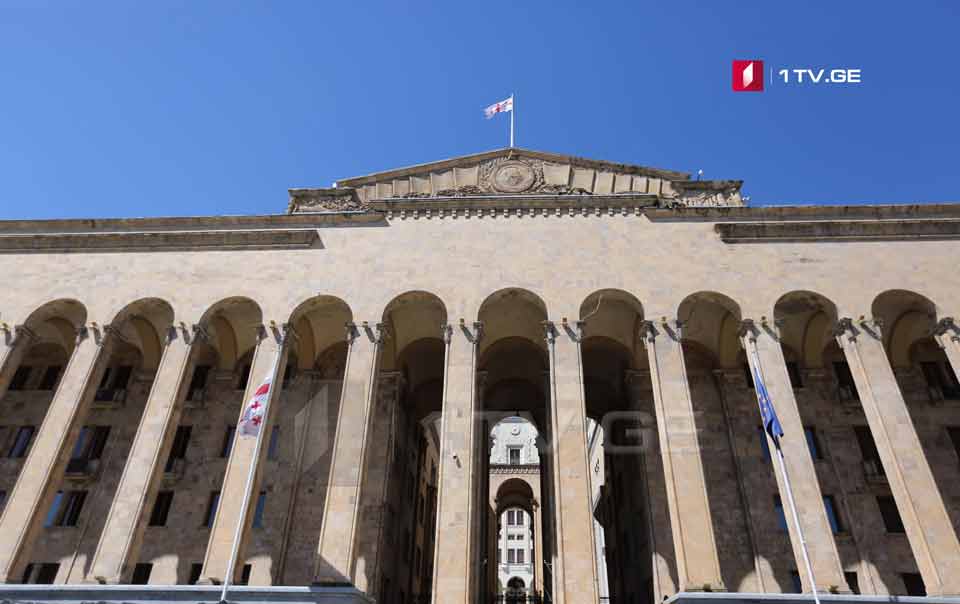 Parliament sets up Election Inquiry Commission
Georgian Parliament has set up an interim 2020 Parliamentary Election Commission on Inquiry Wednesday.
Seventy-eight MPs backed the draft resolution proposed by MP Mamuka Mdinaradze.
According to Mdinaradze, the Election Inquiry Commission would be staffed this week.
Chairman of the Georgian Parliament, Archil Talakvadze, earlier called on the opposition parties and competent election sphere experts to engage in its work.