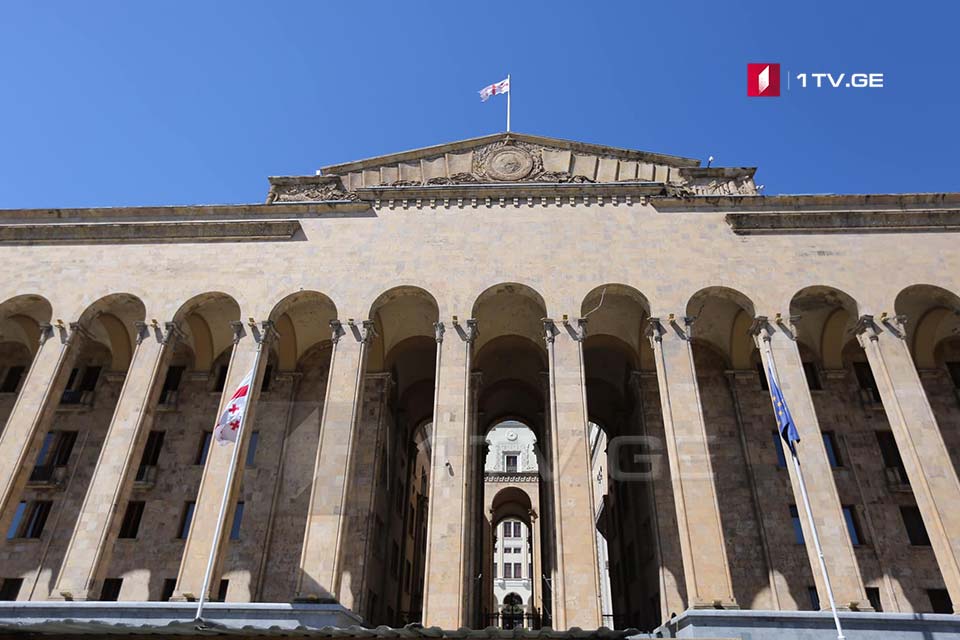 Parliament passes amnesty bill at the first reading
Georgian Parliament approved the draft law on amnesty at the first reading on Wednesday.
Eighty-two deputies backed the draft.
Georgian Parliament registered the amnesty bill on December 16. The proposed draft envisages the release of inmates convicted for property damage, theft, forgery, some types of bodily harm, etc.
The draft would also apply to inmates imprisoned for life and drug-related crimes, except for drug trafficking.
The crimes such as murder or domestic violence will not fall under the amnesty.