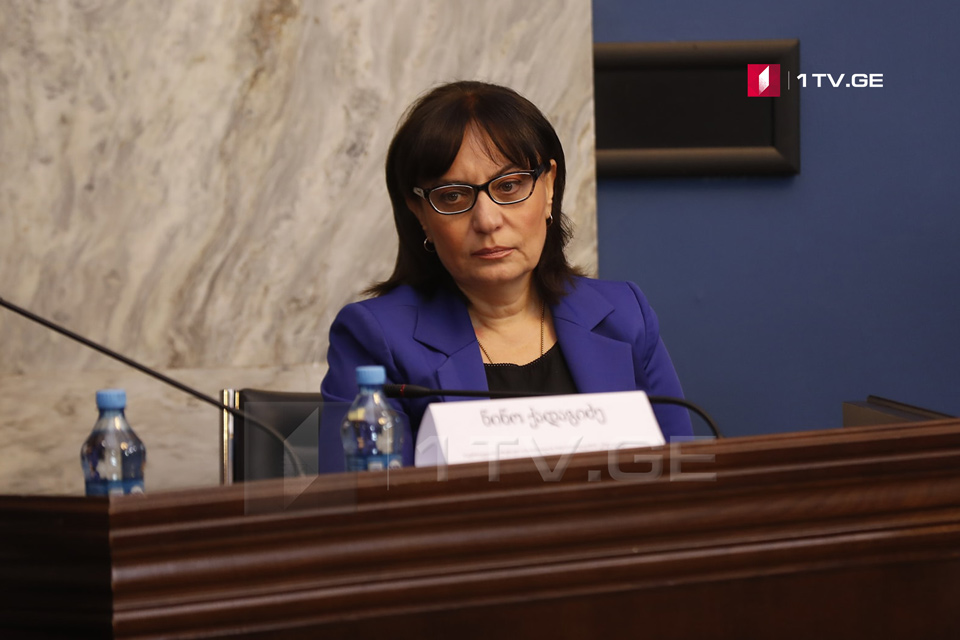 Parliament elects Chairperson of Supreme Court
The Georgian parliament today voted for election of Nino Kadagidze on post of Chairperson of Supreme Court of Georgia.
Kadagidze's candidacy was put for voting during the plenary session. The 82 lawmakers voted for, 0 – against. MPs of National Movement and European Georgia parties did not participate in the voting.
Nino Kadagidze attended the voting. She presented an action plan at the sitting of the Parliamentary Committee of Legal Affairs and talked about the reforms which she plans to carry out in the Supreme Court.