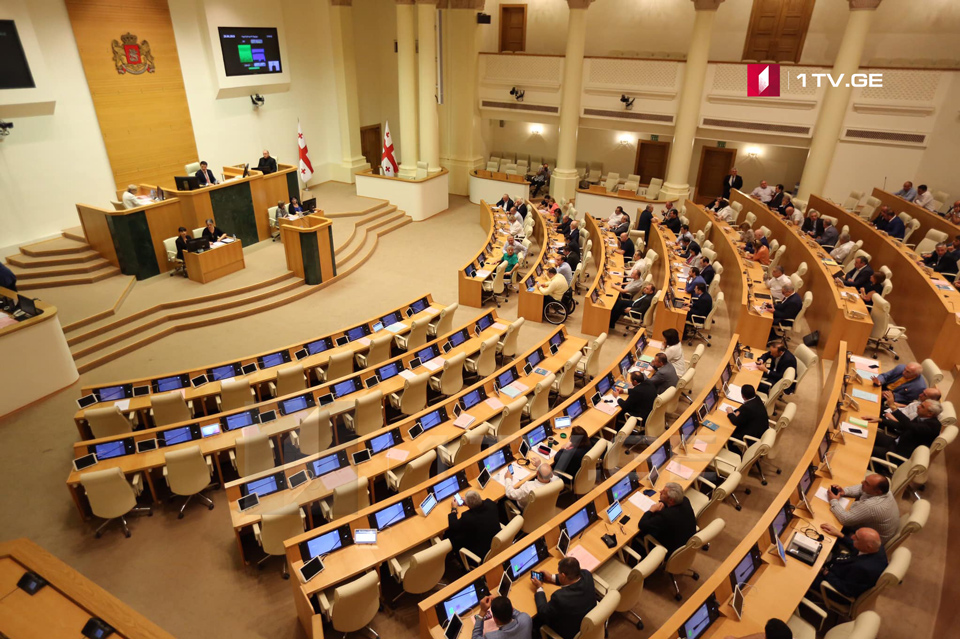 Parliament approves changes to law on Public Health
The Parliament of Georgia has approved the draft law on Public Health with the third reading.
According to the decision of the Parliament, the Government of Georgia will obtain the right to impose restrictions without declaring a state of emergency in the country, The restrictions can be imposed on movement, public gathering, economic activity, migration, etc.
The deadline for changes was set for July 15, and it was clarified that the issues covered by the bill are for temporary measures.