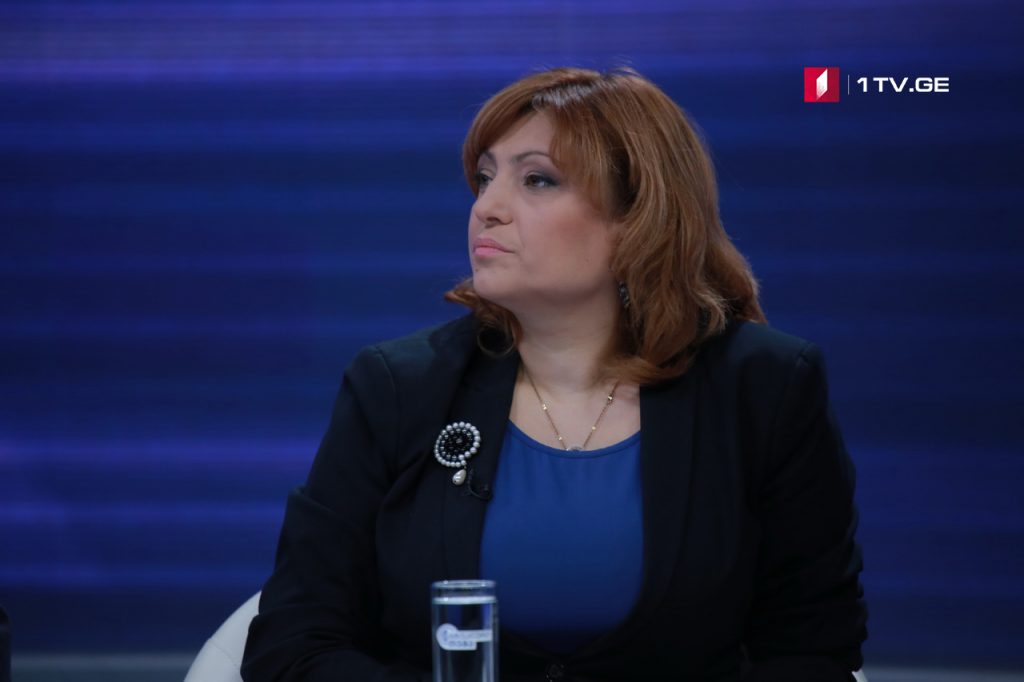 Parliament approves Isabela Osipova as member of GPB Board of Trustees
The Georgian parliament approved Isabela Osipova on post of a member of Board of Trustees of Georgian Public Broadcaster (GPB) with 93 votes for and 0 – against.
Osipova's candidacy was presented by Nino Lomjaria, Georgian Public Defender. The Ombudsman initially presented the candidacy of Zviad Devdariani, former head of SIDA non-governmental organization. However, Devdariani lifted his candidacy after Women's Movement accused him of sexual harassment.